Although the price of virtual currency has fallen wildly recently, there are still many people who are very optimistic about HNT currency. Why? Because the Lora IoT logic behind it is very promising.
The background of HNT coin and other virtual coins is fundamentally different. In short, in order to popularize the Lora Internet of Things, there is a mechanism of HNT coin reward. So why is Lora IoT very promising? Aside from mining, Lora IoT is used to build smart cities, smart agriculture, and more. It can remotely control the switch of street lights, remotely detect the pH of the soil in real time, and remotely control the switch of the watering device. These applications have greatly improved people's work and life efficiency, and the most important thing is that the energy consumption is very low, and high environmental protection and energy saving have become a highlight. Therefore, the layout of Lora IoT has gradually penetrated into various countries, and the market prospect is bright. Therefore, there will always be people who are optimistic about HNT coins at any time. Once the reward mechanism of HNT coins is cancelled later, if you want to enjoy the convenience of Lora IoT, you must spend money to buy HNT coins for transactions. Therefore, the subsequent HNT coins will inevitably have a very considerable value, and the rare and the most expensive must be a seller's market.
Because HNT coins have huge market investment value in the future, many people are keen to earn more HNT coins. However, the receiving distance of Helium miner is very limited. If you only purchase Helium miner, the mining efficiency will be very low. Because there is something called a flare booster, also called a lora amplifier. It is a hotspot signal booster for 868 915 Mhz, which can greatly increase the distance of the miner's hotspot launch and earn more HNT coins. However, most of the flare boosters sold on the market have built-in filters, which have poor performance and cannot fully exert the effect of the flare booster. So the 868Mhz 915Mhz cavity filter external filter appeared.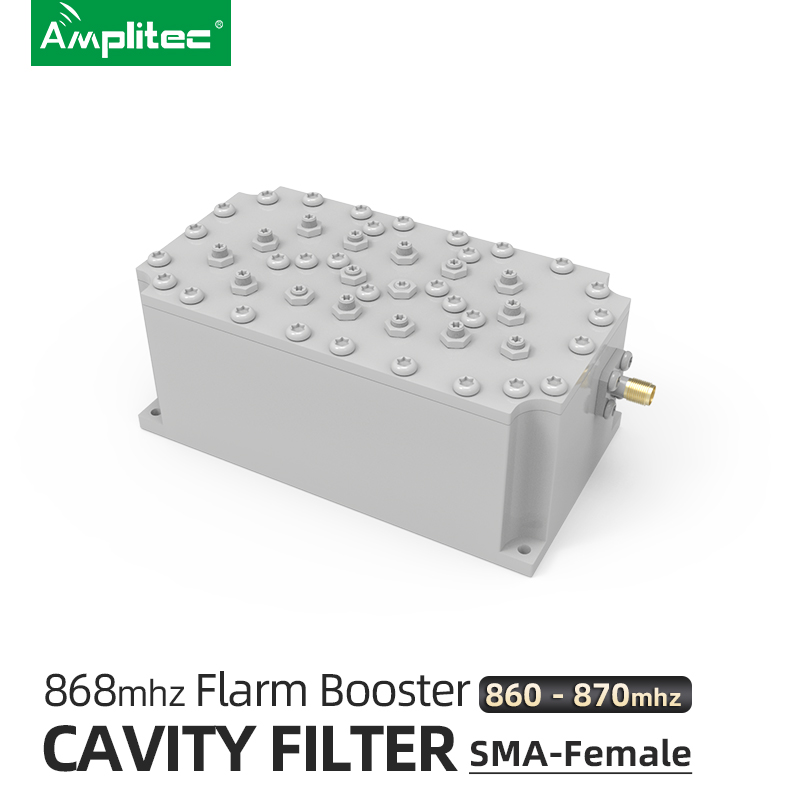 When the 868Mhz 915Mhz cavity filter external filter is connected, what will the effect be like? This is my customer's evaluation "checking on VNA every unit prior to shipping to my customers the results one of the best I've checked. My new supplier for cavity filters for sure.", all parameters are perfect, stable and powerful . It allows your miner to identify farther and more devices, thereby earning more HNT coins. According to incomplete statistics, using our Amplitec 868 915 Mhz cavity filter to earn HNT coins is 15 times faster.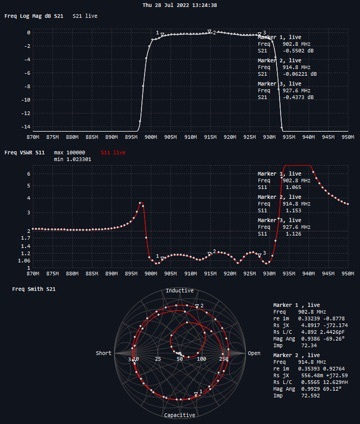 There are many friends who don't know how to install and connect. Amplitec provides installation diagrams for your reference. If you want to improve the mining efficiency of your mining machine, you may try Amplitec's 868 915 Mhz Helium Hotspot Lora Flarm Booster RF Cable Cavity Filter Set.