Are you tired of missed calls and dropped internet connections? Despite technological advancements, cell phone coverage can still be unreliable due to a variety of reasons, ranging from the distance to the nearest cell tower to building materials that block signal strength. But don't worry - in this article, we'll introduce you to the world of Amplitec cell phone boosters and explain how they can help you get reliable coverage.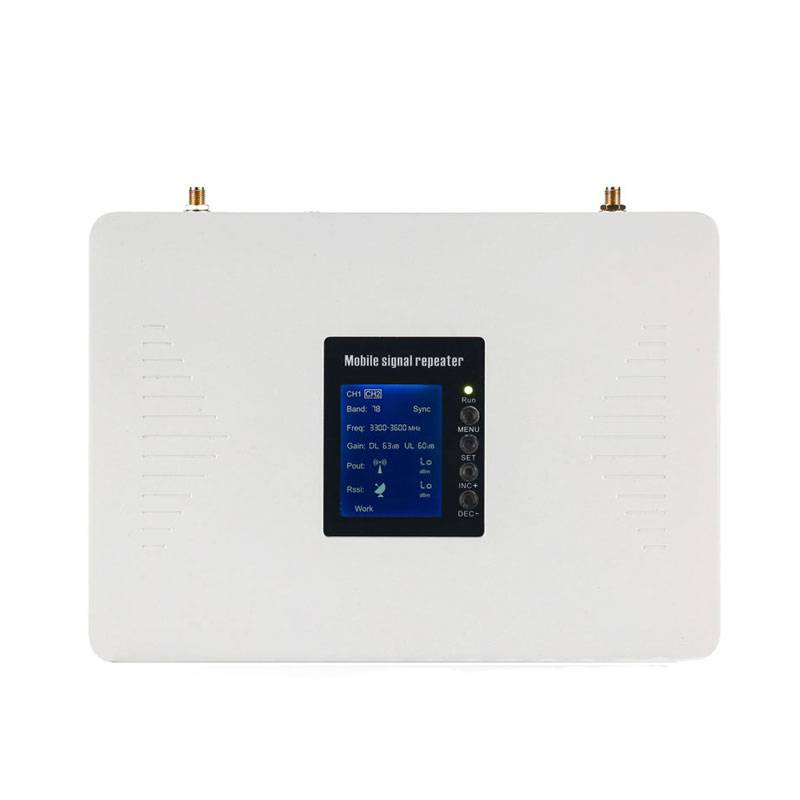 1. Support 4g 5g At The Same Time
The mobile phone signal booster on the market is either a single 4G system or a single 5G system. There are few 4G 5G dual-band systems with complete functions. What is full-featured? The basical ALC function and isolation self-inspection function are required. If there is no functional guarantee, it will have a great impact on the user experience, and the service life of the signal amplifier will be greatly reduced. After all, there are too many irresistible environmental factors. Most users are unprofessional. If there is no corresponding function to improve the fault tolerance rate, it may be damaged on the first day of purchase.
2.Ensure Same Power As Parameters
Many friends will think that the price of our Amplitec products is high, but the parameters of the cheap products are false. They may only be 13dBm, but they falsely claim to be 20dBm. In fact, the effect of buying cheap products is also very poor. It is better to buy a product that can solve the problem than buy a useless defective product. I think anyone can do this business? Although the price of our products is high, all the parameters and indicators are real and there is no cheating.
3.Have A Professional Team To Consult About Installation And Use
Many people worry that they don't know how to install and use it after buying it, and can't find someone to solve after-sales problems. There is no need to worry about this, because we have A Professional Team To Consult About Installation And Use. Our service is of a very high standard. If you are dissatisfied with anything, you can complain at any time.
Amplitec have handled many engineering cases. We have rich engineering case experience.