Amplitec's 4G 5G MIMO antenna is highly praised. Why? Their MIMO Panel Antenna Kit can receive 4G and 5G signals at the same time. Not only that, but also the internet speed has been greatly improved. Let's see what's going on.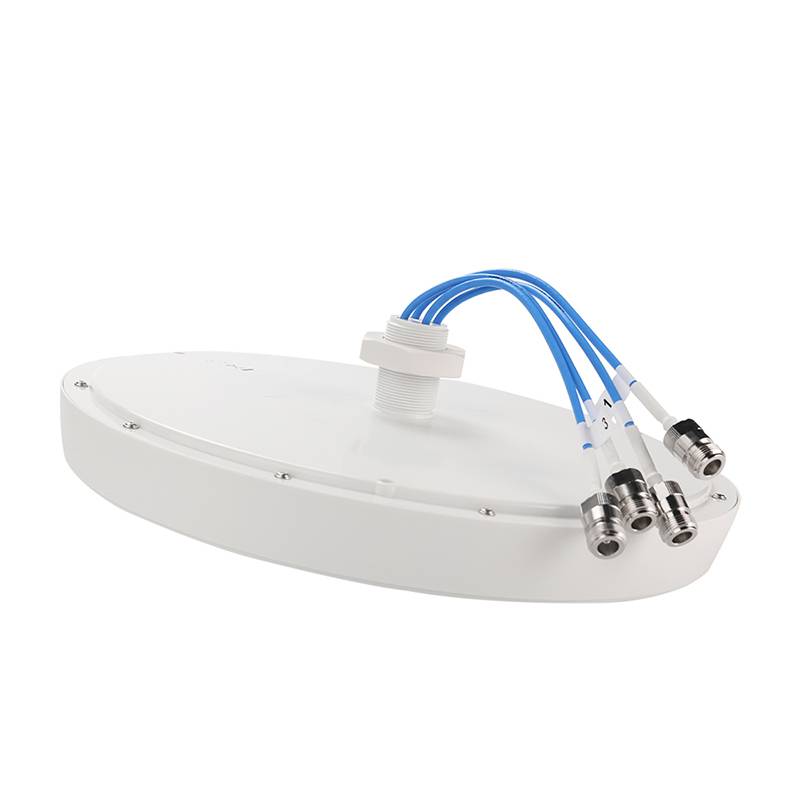 What is MIMO?
Multiple-input and multiple-output, or MIMO, is one of the key technologies that allows 4G LTE and 5G to deliver high speeds.
In short, it's a method used by 4G LTE and 5G signals to multiply the capacity of a connection, by using multiple antennas to send and receive signal.
Interestingly, as great as signal boosters are for broadcasting a stronger signal into a building, they don't always maximize data rates. This is simply because they inherently downgrade cellular signals from MIMO to SISO (single-input and single-output), which in some cases can impact peak data rates.
Unlike traditional SISO, MIMO has two inputs and two outputs, so it must be used with Amplitec's 4g 5g signal booster(插5G内链), otherwise it cannot be connected. The installation method is the same as the common antenna. Find a high place where you can receive a good mobile phone signal source, pay attention to the isolation, and fix it properly. As long as you have experienced the high speed of MIMO antenna, you will never buy an ordinary antenna again.
Full Support for 4G LTE and 5G!
Frequency range is 617MHz~6000MHz, wide band range easy to cover all 4g LTE and 5g. Someone asked, isn't this band covered by 2g and 3g? Yes, but there should be no mobile phone signal amplifier supporting 2g, 3g and 5g at the same time. The market demand will not be large. After all, in the area where 5g is widely used, will 2g 3g network be used?
Summary: If you need any 5g signal coverage scheme, you can consult Amplitec.