'Beautiful Foshan, Going Forward', on March 30th 2019, Amplitec participated in Foshan 50km hiking activity.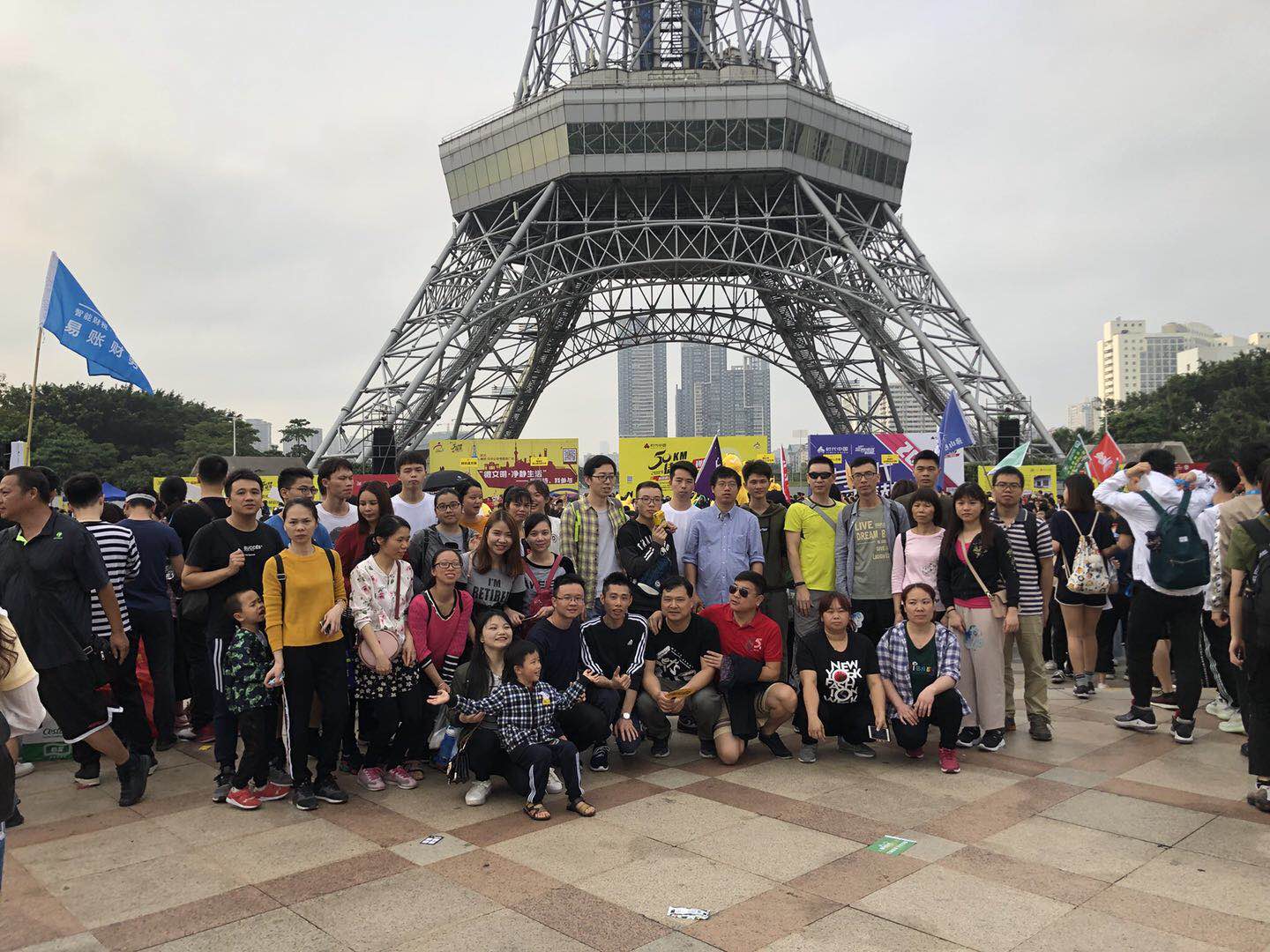 2019 is the 70th anniversary of the founding of the People's Republic of China and the 40th anniversary of the reform and opening. We participated in this hiking activity and offered our a sincere blessing to celebrate the 70th anniversary of our motherland. We will use the footsteps to measure the beauty of Foshan and use the power of walking to spread the yearning for a better life.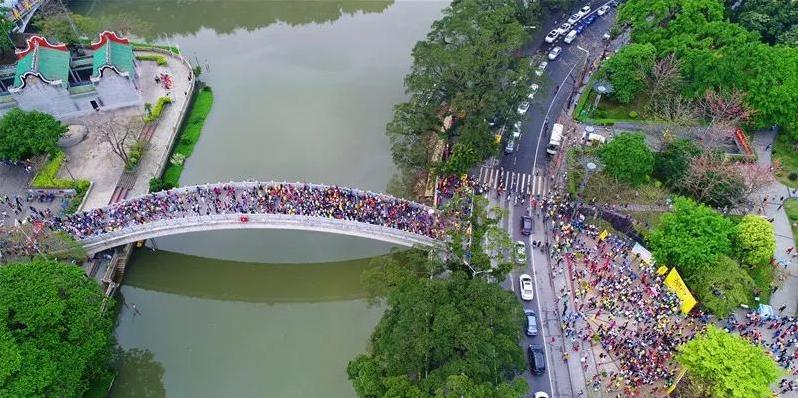 Beside the citizens from all over the country, there were many friends from foreign countries also participated in the 50km hiking activity.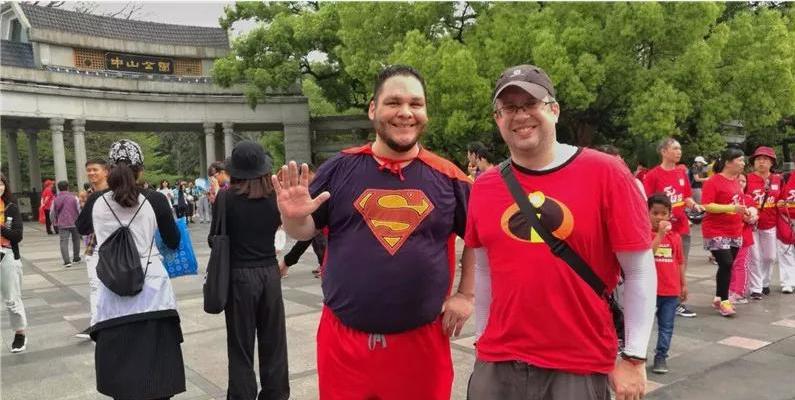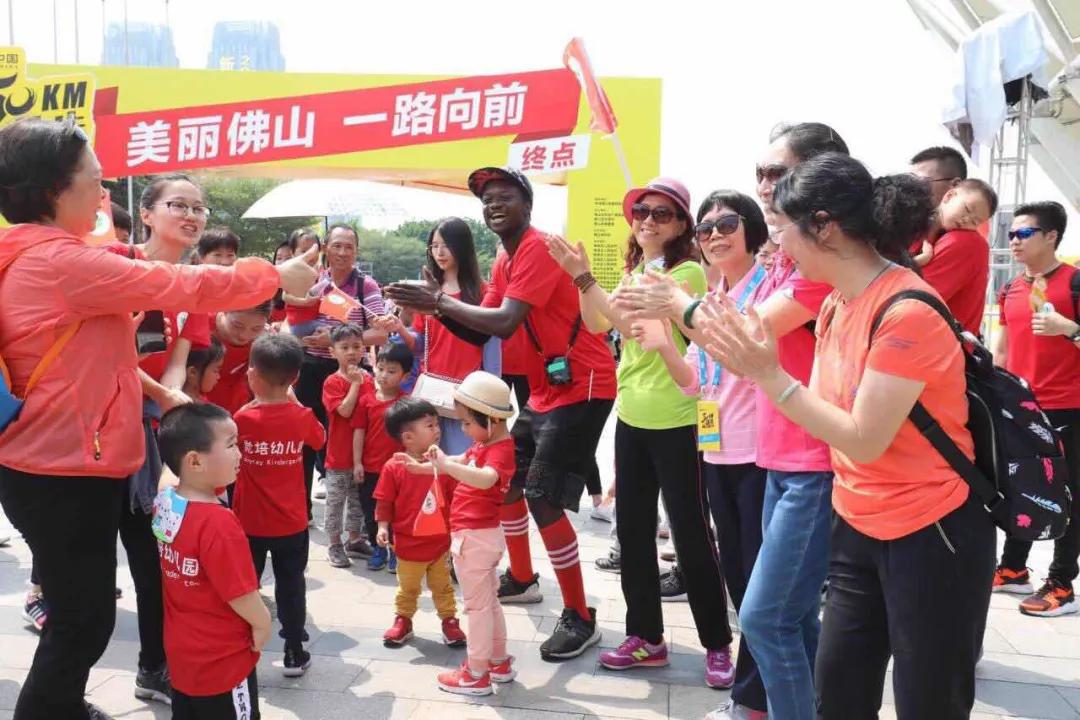 In addition, at the destination, China Mobile also showed the characteristics and applications of 5G. By introducing us, we know the three characteristics of 5G:
[Ultra high rate] The downlink peak rate can reach 10G per second, and the rate is increased by dozens of times!
[Ultra-large connection] Carrying 1 million links per square kilometer to realize the Internet of Everything!
[Ultra low delay] 4G delay 100ms, 5G delay 20ms, 4K live broadcast without pause!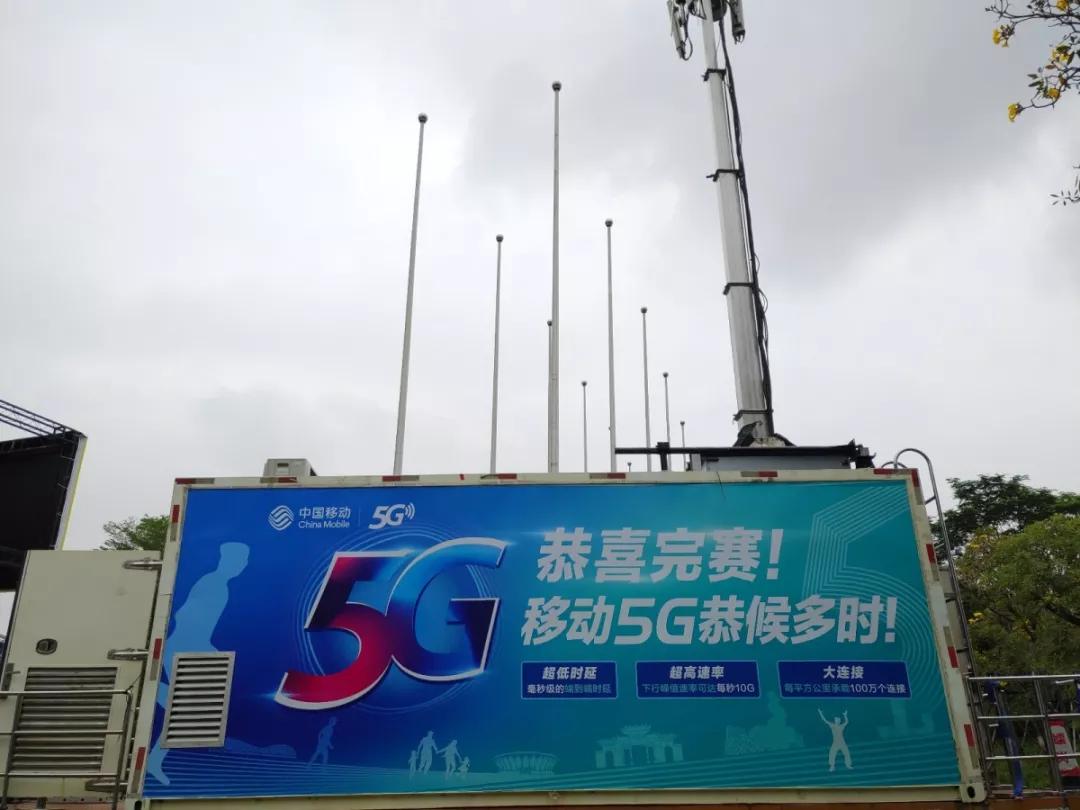 In terms of 5G application scenarios, including industrial manufacturing, intelligent network, urban management, smart healthcare, education, etc., Amplitec will focus on these application solutions and research, and contribute to the high-quality development and high-quality life of people in all over the world.
2019, let us go forward in the spring of the new era with a high-spirited attitude, and pursue dreams together!