Wide band mini signal booster
Maybe many people is very familiar with c10g series wide band mini signal booster. The once best wide band mini signal booster is not only cheap and powerful, but also covers 100-500 square meters of signal blind area stably. However, as the popularity of the market changes and the public's aesthetic fatigue, the signal coverage king c10g series, which was once popular in European countries and Brazil, is about to fall.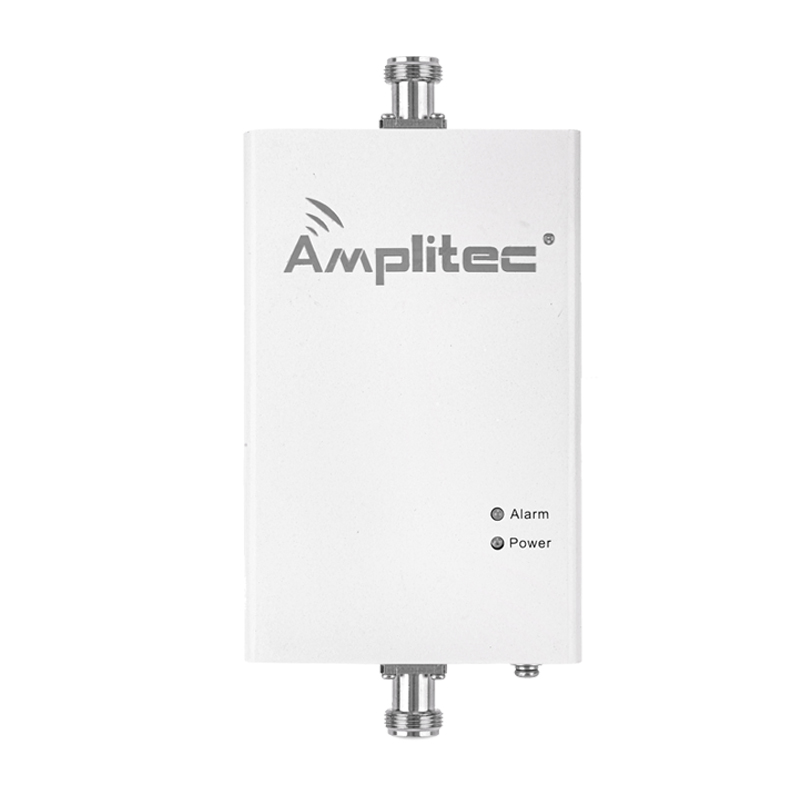 Why should we eliminate c10g series?
There is no display.
More and more consumers want to be able to monitor the working condition of the mobile phone signal amplifier in real time, and can manually adjust the output power and other index parameters.
Insufficient power.
C10g series signal repeater only 10dBm output power. The application scenario is very limited, but it is really the best choice for home use.
Update of manufacturing process and materials.
If you are an old fan of Amplitec, you must know how old this product is. It has a product history of more than 10 years. The manufacturing process and materials of 10 years ago are definitely different from those of today. In other words, the manufacturing cost of this product is too high, resulting in too low profits.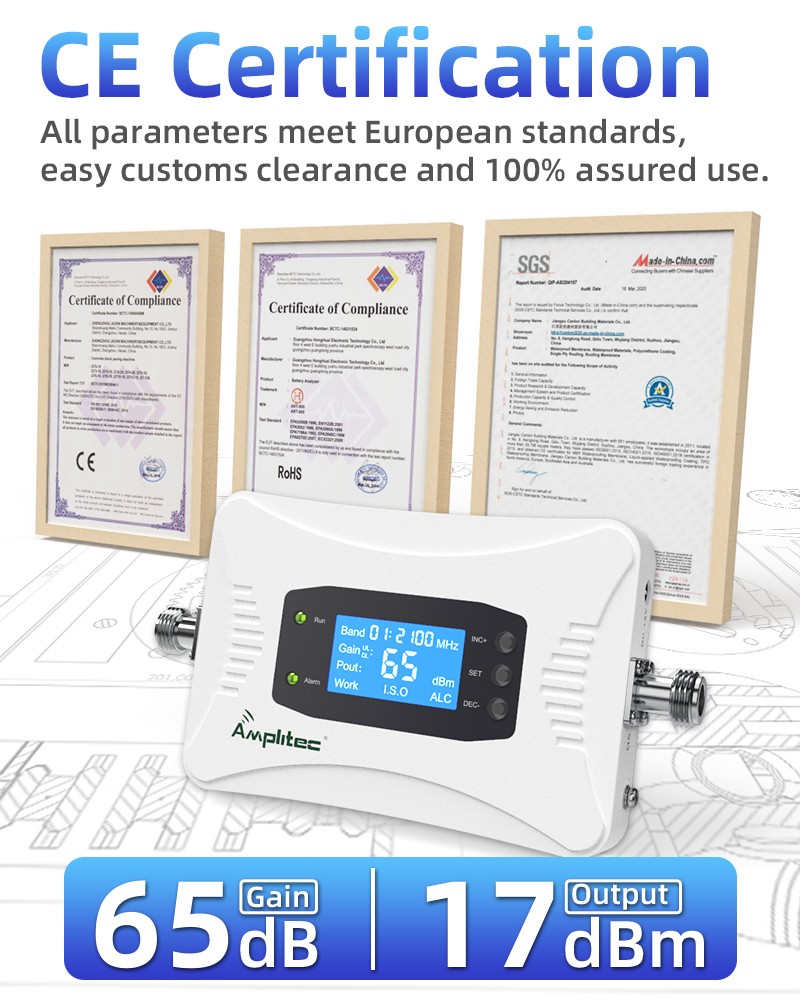 The new king ascends the throne - C13L series
With regard to performance, we have made a very powerful upgrade, not only the output power is up to 17dBm, but also the gain is 65dB. In addition, there are ALC automatic gain control function and I.S.O isolation detection alarm function. These are very practical and powerful selling points. The most important thing is that the C13L series mobile phone signal booster has CE certification, and all parameters and indicators meet the European Union standards, so customs clearance is not a little difficult.
About the appearance, we Amplitec collected the drafts of many designers around the world, and finally decided on this beautiful appearance design. Not only is OLED display screen used for real-time monitoring and manual adjustment of working conditions, but also high-tech metal materials are used for the selection of materials to increase the heat dissipation efficiency and reduce the weight of the machine, and the logistics freight will be greatly reduced.
The most important thing is that the actual application scenario of this new product has been greatly extended. It can easily cover 100-1000 square meters of signal blind area, suitable for home use, office buildings, cinemas, restaurants, cafes, rental houses and other places.
The world's most professional manufacturer of mobile phone signal amplifier - Amplitec
Recently, many people have reported to us that many people pretend to be Amplitec. As the most professional manufacturer of mobile phone signal amplifier in the world, its products are distributed in Europe, Africa, the Americas, Southeast Asia and other regions, and it is also the designated partner of many operators in the world. There will be people who pretend to be our brand, so we should recognize our official website https://www.amplitec.net/