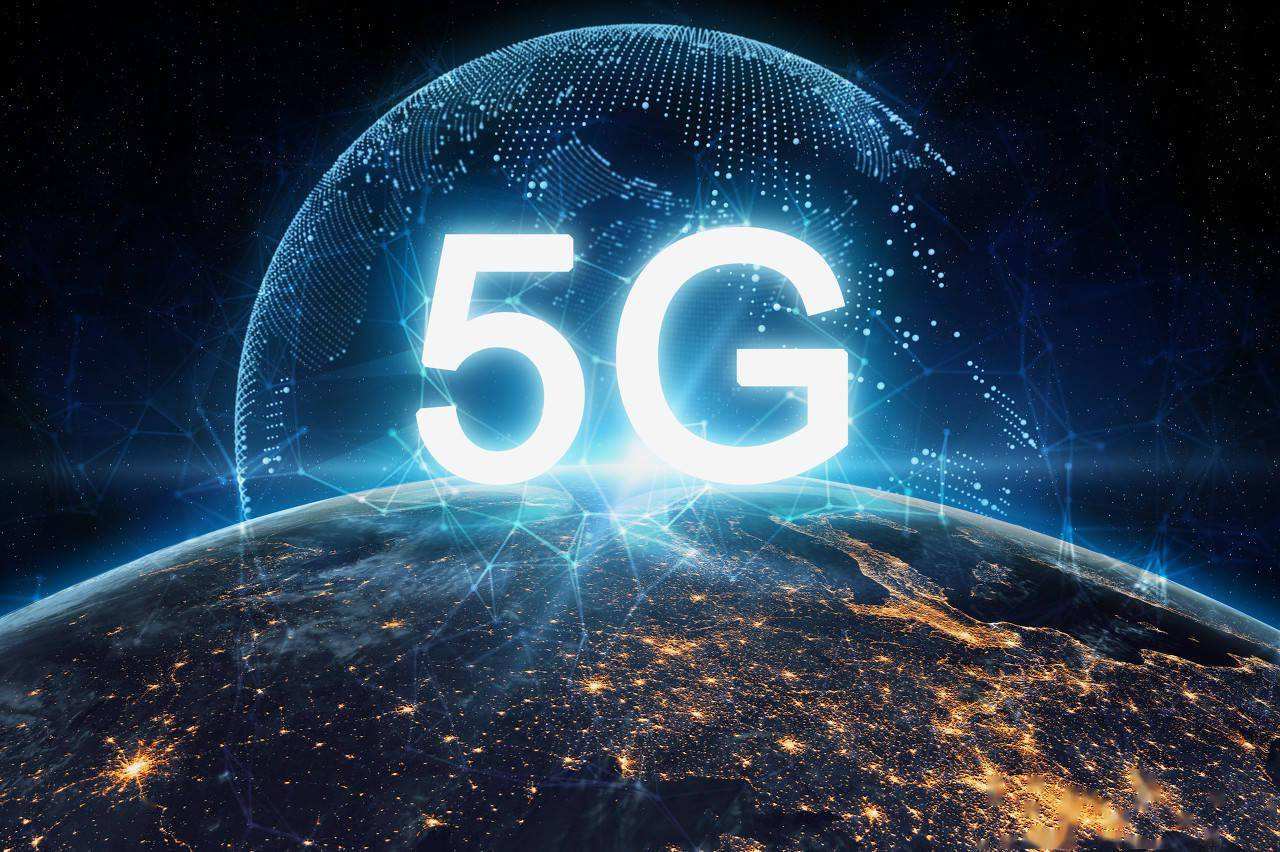 Previously, Tencent and Qualcomm reached a non-binding memorandum of understanding to carry out a comprehensive strategic cooperation agreement in the future 5G game industry.
Ma Xiaoyi, Senior Vice President of Tencent Games, said: "Over the years, Tencent Games has always maintained close cooperation with Qualcomm. We are very pleased that the project cooperation agreement announced today has actively promoted in-depth development and developed a partnership with each other. We hope that each other Active company cooperation can use the technical and product development expertise of multiple parties to actively promote the independent innovation of the game industry chain and at the same time provide customers with higher-quality games and interactive experiences."
Meng Pu, Chairman of Qualcomm China Mainland Group, said: "With 30 years of continuous independent innovation, we have opened up a new era of gaming entertainment and gaming. As an important use case of 5G, mobile games will be able to quickly utilize the advantages of new connection technologies. .Fast speed, higher network bandwidth and excellent extremely low latency will subversively innovate real-time, multiplayer somatosensory interactive game experience. Everyone hopes to enrich the world according to the new project cooperation agreement announced with Tencent Games this time. Consumers' necessities of life and change the way the game is played."
Mobile technology has continued to evolve, and consumers have higher standards for excellent mobile game experience. Therefore, all mobile game industry chains urgently need to build stronger company partnerships. Based on the use of Qualcomm's main content products and technologies based on the Snapdragon platform, as well as Tencent Games' expertise in the game development field and various network resources, they are committed to developing high-quality games that consumers like, and allow many people to play in a variety of ways. Experience on Snapdragon platforms and terminal devices. The emergence of 5G applications means the advent of a new era of connection, and a faster and more powerful real-time somatosensory interactive game experience will reform the layout of the mobile game industry chain.
Therefore, the appearance of the mobile phone signal booster is precisely designed to solve the above areas where the mobile phone signal is relatively weak. Guangdong Amplitec Tech Development Co., Ltd, as the most professional mobile phone signal repeater manufacturer in China, not only has the top Technology, can produce the best quality mobile phone signal amplifier, and has the world's largest signal amplifier manufacturing plant to ensure stable production.