Cell phone signal booster can only be installed indoors? No, you must learn about the outdoor mobile phone signal repeater.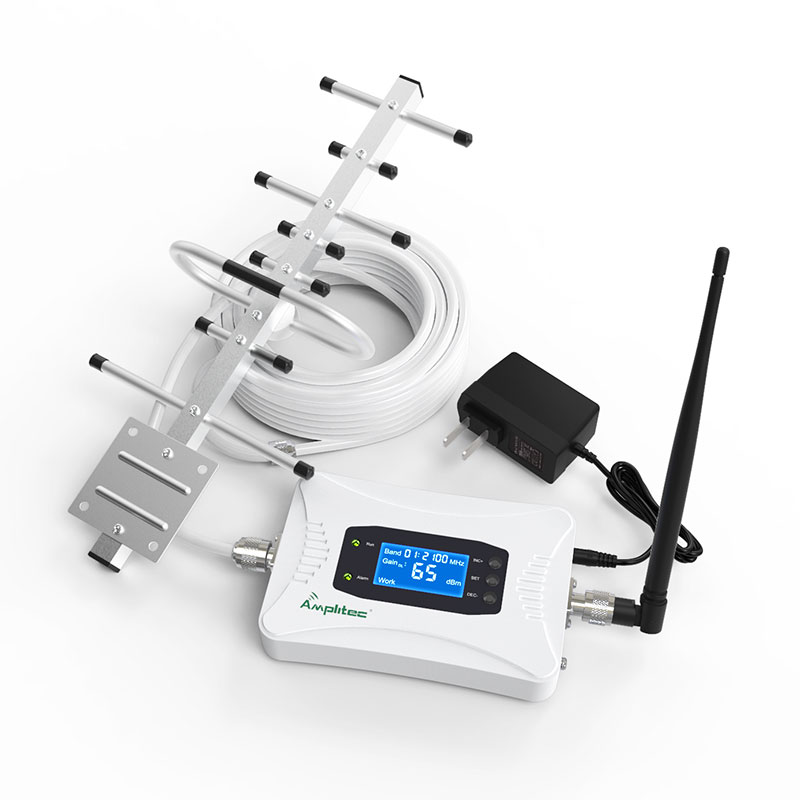 Most people believe that 2g 3g 4g mobile phone signal repeater can only be used for indoor signal coverage, generally using small power. Covering an area of about 300-800 square meters, it is suitable for home users to install and use. However, the mobile phone signal amplifier can also be used for outdoor signal coverage. We can see that there are many things similar to boxes installed on the signal tower. In fact, those are outdoor mobile phone signal intensifiers. Generally, they are high-power 2g 3g 4g outdoor waterproof chassis.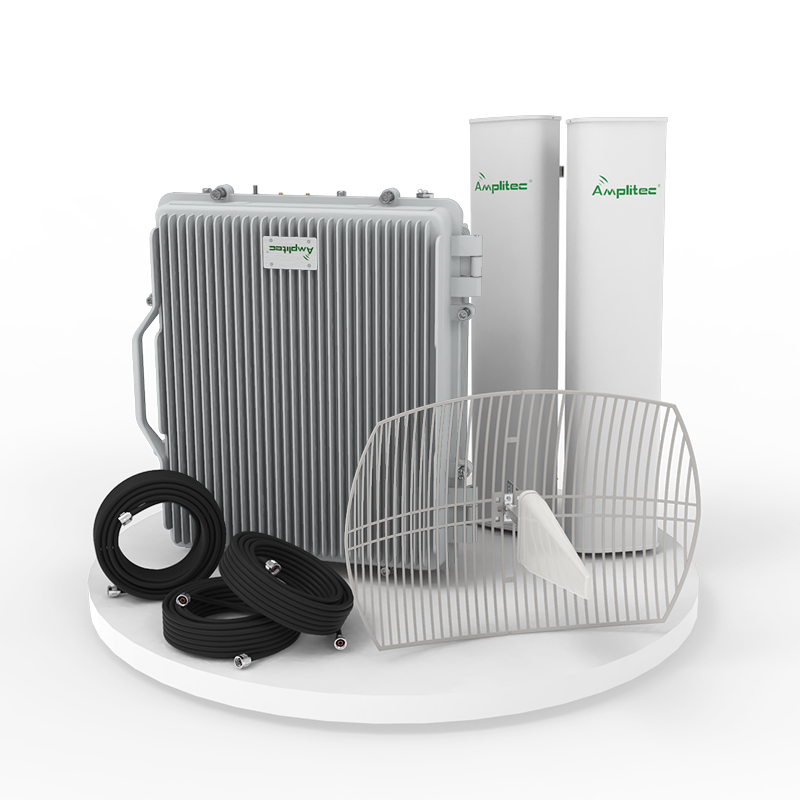 Moreover, in mountain villages or remote rural areas, it is necessary to use high-power outdoor mobile phone signal amplifiers to cover a wide range of signals.