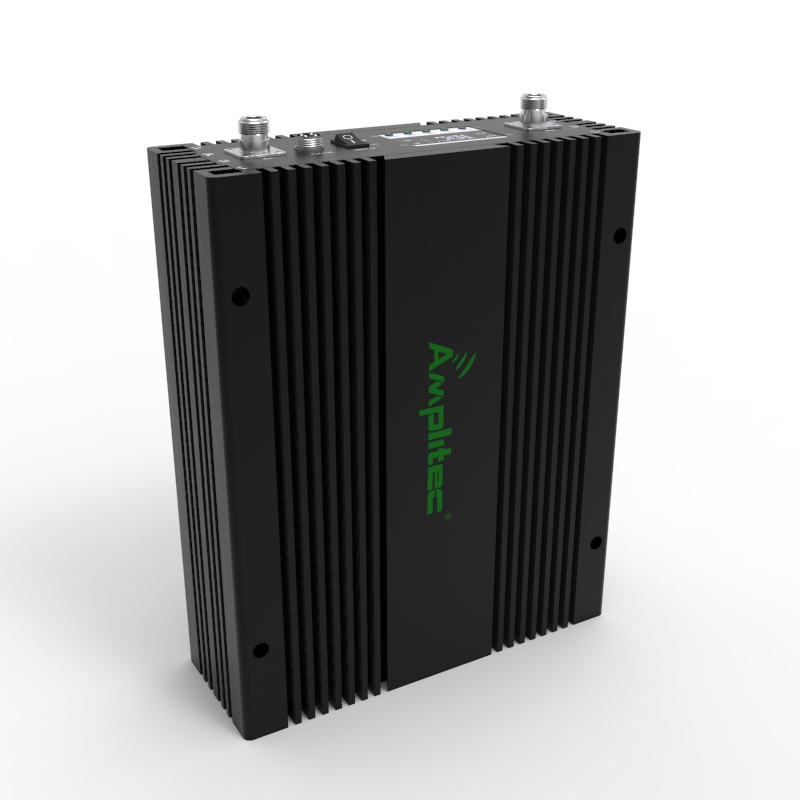 The calculation formula is: dBm = 10 x log [power mW], this formula does not have to be understood, the following is relatively simple.
The following is the value after dBm is converted into W (memory method: start from 10dBm, and the number of W increases by 1 times for every 3dBm increase).
Guangdong Amplitec Tech Development Co.,Ltd is the best mobile phone signal booster manufacturer. If you have any weak signal problem please contact with us.