Why does everyone say 5G is a big trend, but the 5g market is not as hot as expected, and even people are not enthusiastic about the pursuit of 5g mobile phones.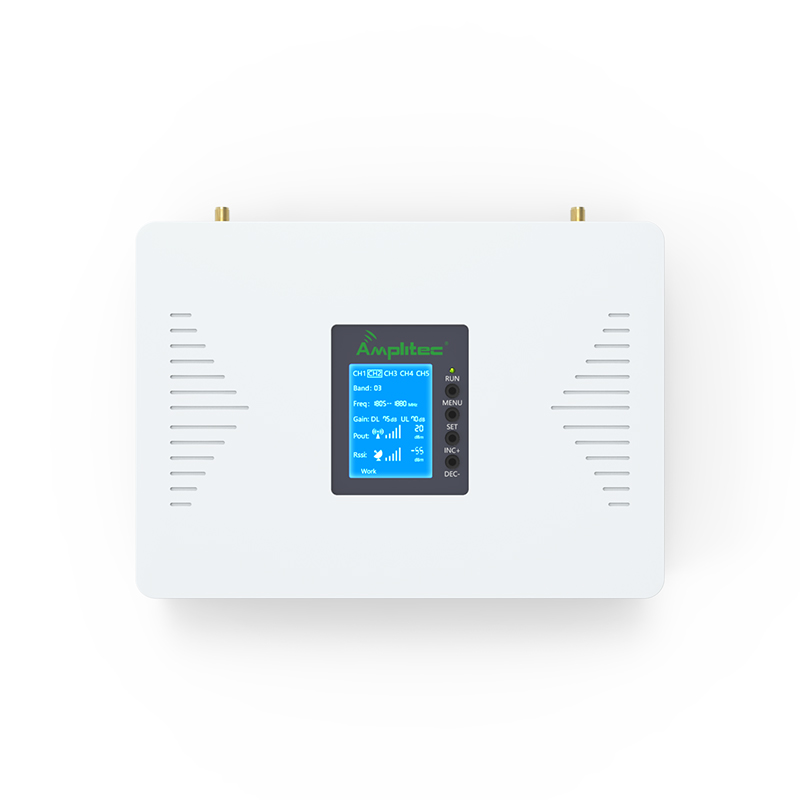 Because most countries and regions have not even popularized 4g signals, they are still using 2g and 3g communication networks, so 5g is out of reach for them. On the other hand, the construction cost of 5G base stations is too high. At this stage, there is no way to build 5G base stations on a large scale. Therefore, many 5G mobile phones do not really enjoy the dividends brought by 5G. You will have a doubt. If I install a 5g signal booster, will it be useless? After all, most of them are using 4g network signals, but they don't want to waste 5g network signals of mobile phones.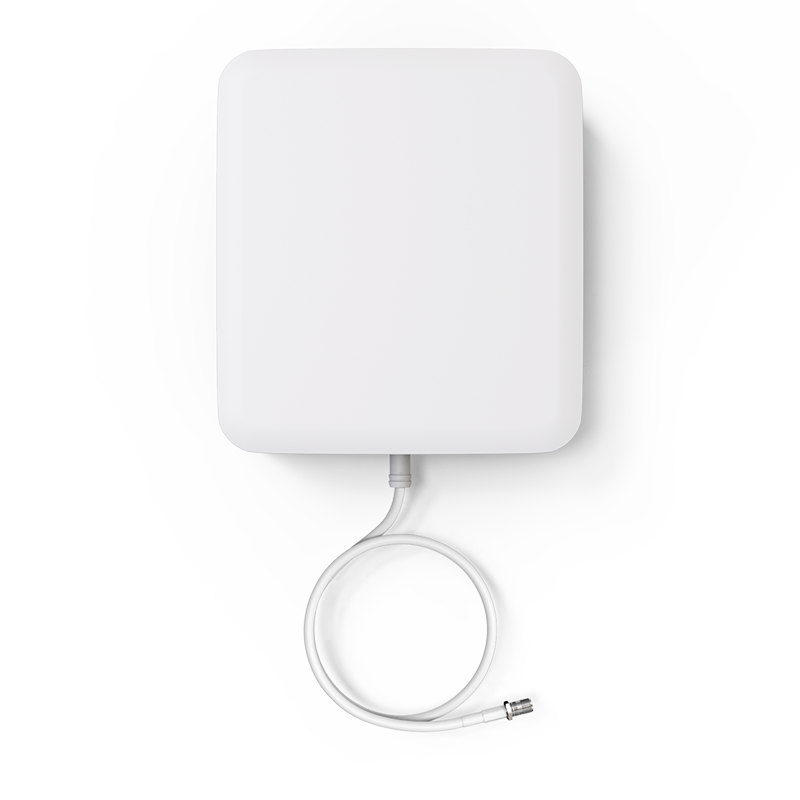 In response to this situation, Amplitec has developed a 4g 5g mobile network signal booster, which can enhance both 4g and 5g signals. The corresponding 4g 5g booster antenna is also configured to receive outdoor 4g and 5g signals. Perfect transition from 4g market to 5g market. If you also think this is a business opportunity, would you like to contact us soon to earn this bucket of money?