Why don't just want to be cheap when choosing a mobile phone signal booster?
Many people go online to choose cheap mobile signal enhancers because their mobile phones have no signal at home, or they cannot receive mobile signals in remote areas of mountain villages. After the installation, it didn't work at all, so you complained about it was an IQ tax. In this case, we must first strictly follow the installation instructions of the supplier to install correctly. If the installation is incorrect, no effect is normal. After repeated confirmation, there is no problem in the whole installation, that is the quality of cheap mobile phone signal repeater is too poor, and the parameters do not reach the range values they advertised. For example, the supplier said that their booster has 20dBm output power and 70dB gain, but it may only have 15dBm output power and 60dB gain. It is precisely because of jerry-building that they can sell at a relatively low price. However, if you have not been exposed to this industry, you will not be able to detect the parameters at all, and many people will be cheated.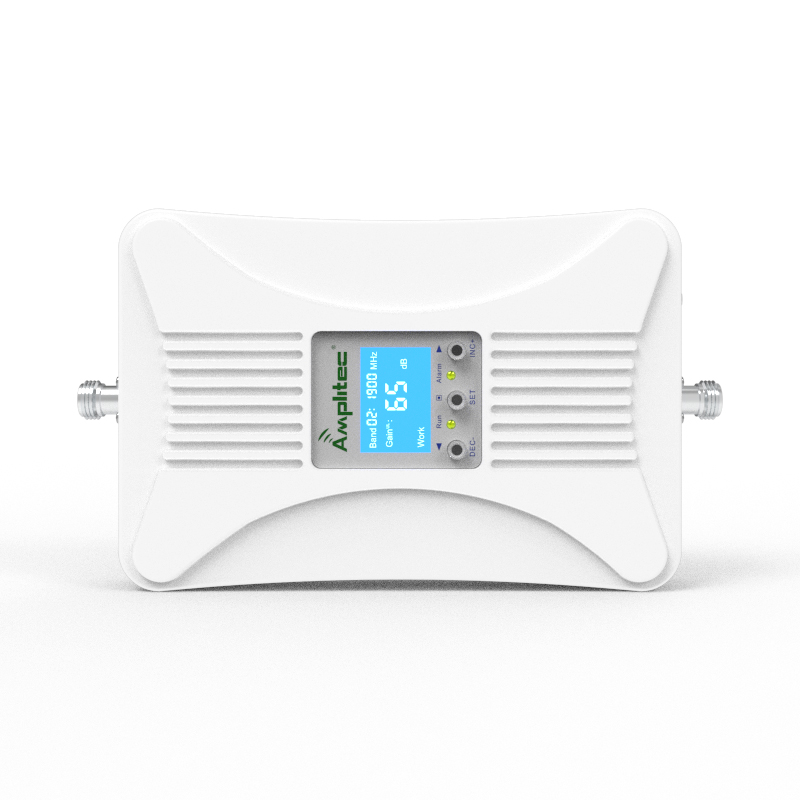 Therefore, when choosing mobile phone signal amplifier, we must give priority to the manufacturers of mobile phone signal repeater with powerful functions and quality assurance. Don't be greedy for bargains.