What should I do if my mobile phone often has no signal? How to get better mobile cell phone signal? Don't worry, mobile cell phone signal booster helps you.
Because there are too many buildings in the city, and the base station cannot be built near the city, it blocks most of the signal strength, and the signal to our mobile phone is very weak. Some people will ask why there is no signal when there are no obstacles in remote areas? That is because there is no base station construction in remote areas, and there is only a base station in rural areas. Therefore, the signal from the base station cannot be received at all.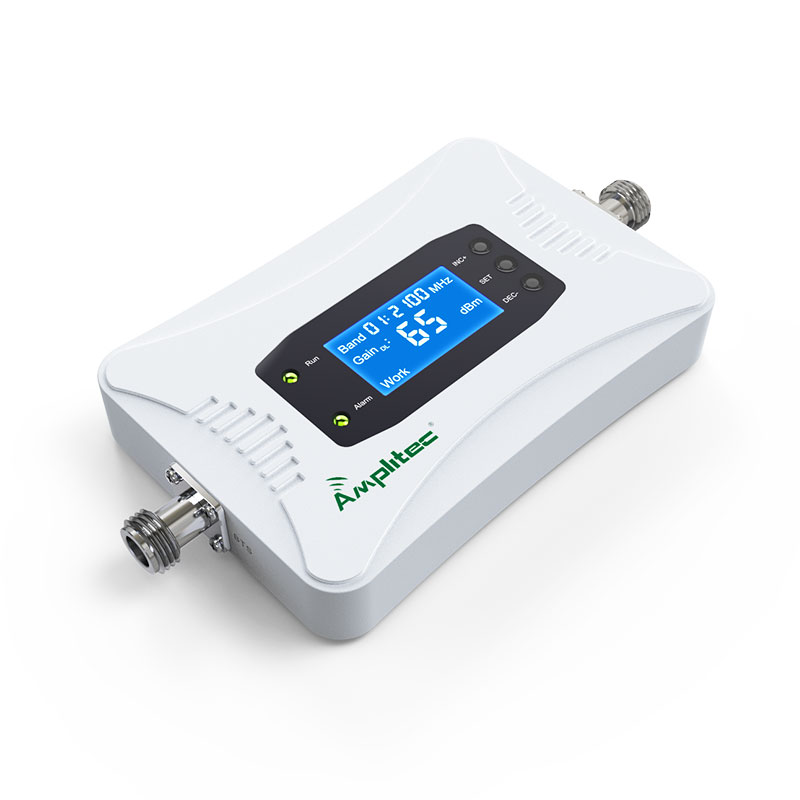 We only need to install a set of mobile phone signal amplifier to enable the mobile phone to receive signals. First, install the outdoor antenna at a high place, and connect it to the mobile phone signal repeater through a jumper cable. Generally, the mobile phone signal booster is installed indoors, and then connect it to the indoor antenna through a cable jumper. The area where the indoor antenna is located can improve the mobile phone signal.