Generally, when we are on the outdoors, once we go to remote areas, our mobile phone will have no signal. In this case, it is very desirable to have a mobile phone signal repeater. Is there a portable mobile phone signal booster?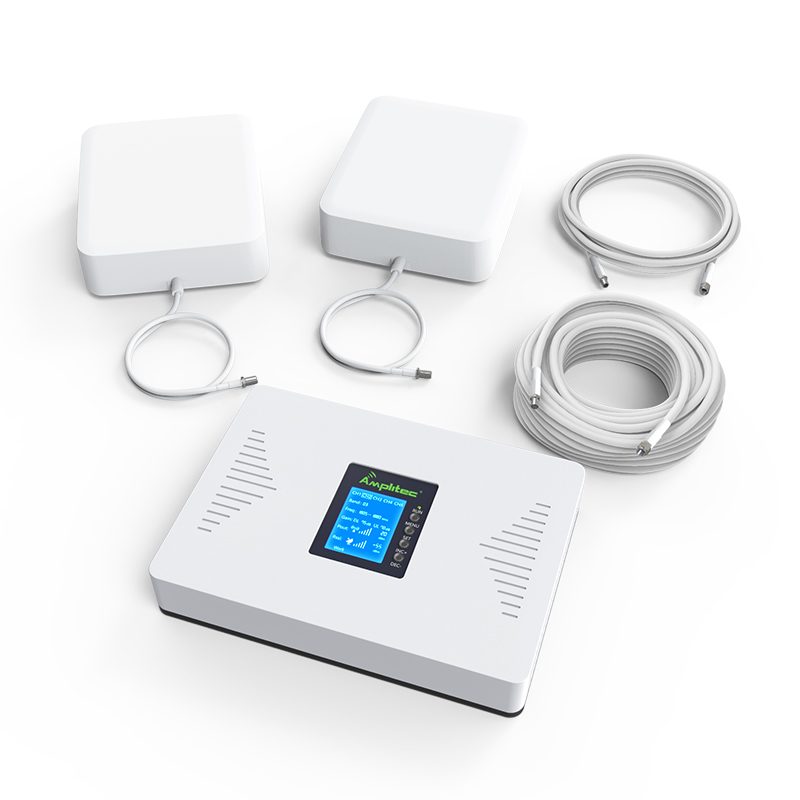 When we travel or go to remote areas on business, our mobile phone has no signal, which is very inconvenient. Sometimes there is no way to help in case of emergencies. So we should prepare the following tools in advance: a 10m telescopic rod, a set of mobile phone signal amplifier, 220V mobile power supply. The 10m telescopic rod is mainly used to install the outdoor antenna on site. In addition to better receiving outdoor signals, it also ensures sufficient isolation. Then a set of mobile phone signal repeater includes an outdoor antenna, a 15m cable, a mobile phone signal booster, a 5m cable, and an indoor antenna. 220V mobile power supply is used for power supply. With this set of tools, you can receive mobile phone signals outdoors at any time and anywhere. If it doesn't work, don't worry. Adjust the direction of the outdoor antenna.
The above solution can perfectly solve the problem that mobile phones do not have signals when traveling or going on business trips to remote areas, because it can be installed indoors, such as in a hotel or home accommodation, or in a car.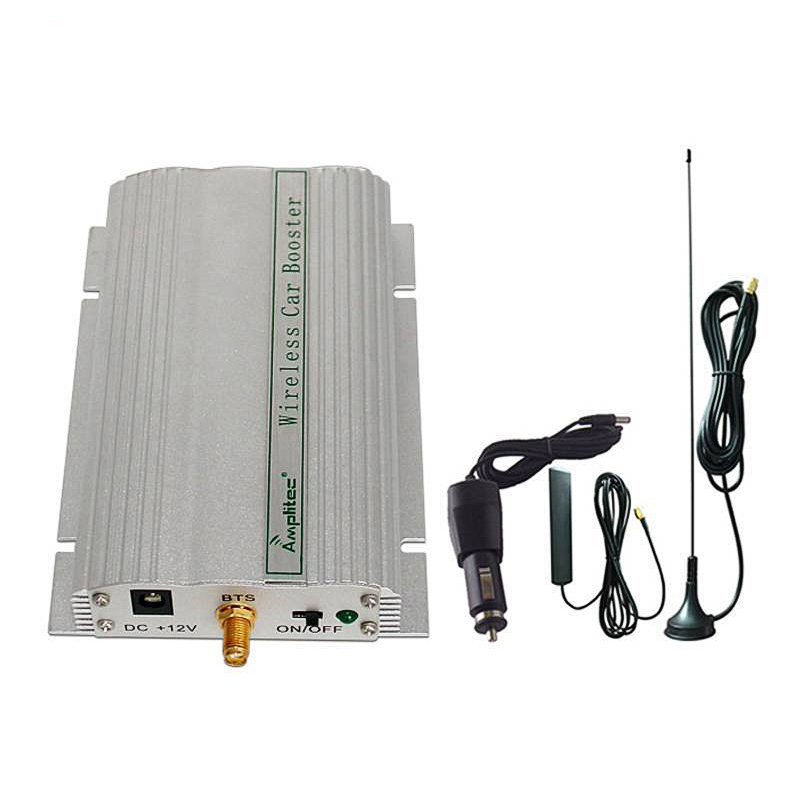 However, if it is for a station wagon, you only need to directly install a set of car mobile phone signal booster in the vehicle, and you can always receive mobile phone signals. However, here is a detail to pay attention to, that is, when selecting the frequency band of the mobile phone signal amplifier, try to select the band that covers the local operator's frequency band. Otherwise, when you go to a new place, it is just another frequency band of the operator, and the mobile signal cannot be amplified.