When we buy a mobile phone signal booster, the supplier will always ask us how much mobile phone signal is and what frequency band it is? Everyone is often overwhelmed. Is there any app to test our cell phone signal?
Today, we can recommend some excellent smartphone apps that will tell you exactly how good your reception is. You can even find out which cell tower is closest to you.
This kind of information is extremely important if you want to address your lousy cell reception with a cell phone signal booster. Depending on what kind of phone you have, your smartphone itself can even provide more exact information about your signal strength, far more exact than bars.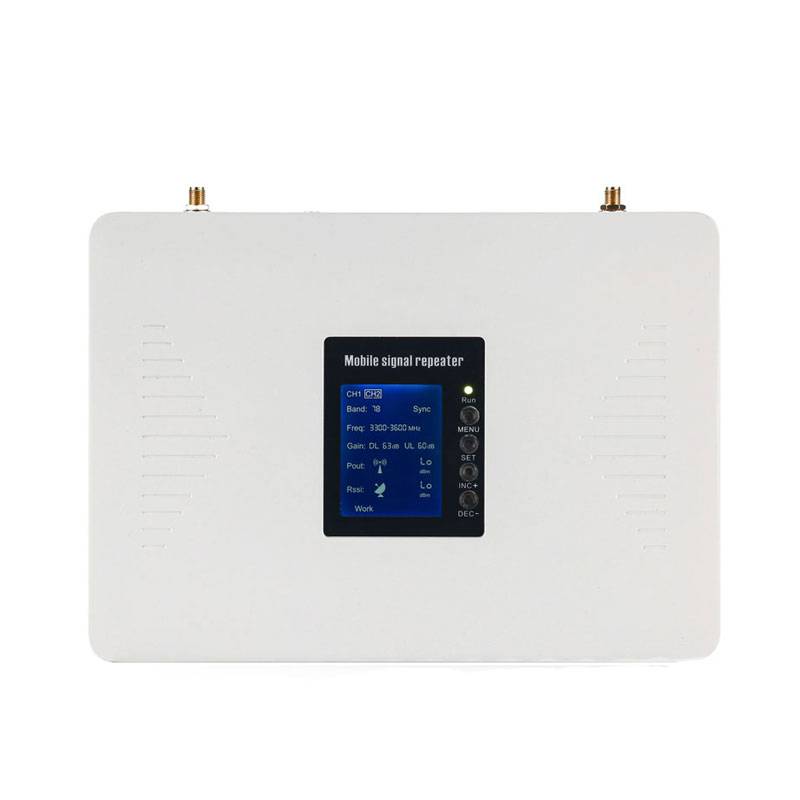 Learn More About The Cell Phone Bars
Before talking about the topic, let's talk about a concept. The cell phone bars reading on your phone isn't reliable. That's because they vary, depending on the model of your phone and your cell phone carrier. One bar on AT&T could mean full bars on T-Mobile, which could be two bars on Verizon.
Best Apps to Check your Signal Strength for Android and iPhone
LTE Discovery
This app has a band identifier, automated visual logger, advanced LTE, 4G, 5G, CDMA data analyzer, among other features. It measures dB level and your nearest cell tower. Unfortunately, this one is only compatible with Android.
Network Cell Info Lite
Network Cell Info covers all cellular networks including LTE, HSPA +, HSPA, WCDMA, EDGE, GSM, CDMA, EVDO. The color-coded map indicates sent and received signal. Green is good, red or white show connectivity problems. It also shows RSSNR (Reference Signal to Noise Ratio) which measures the noise of the mobile line in dB.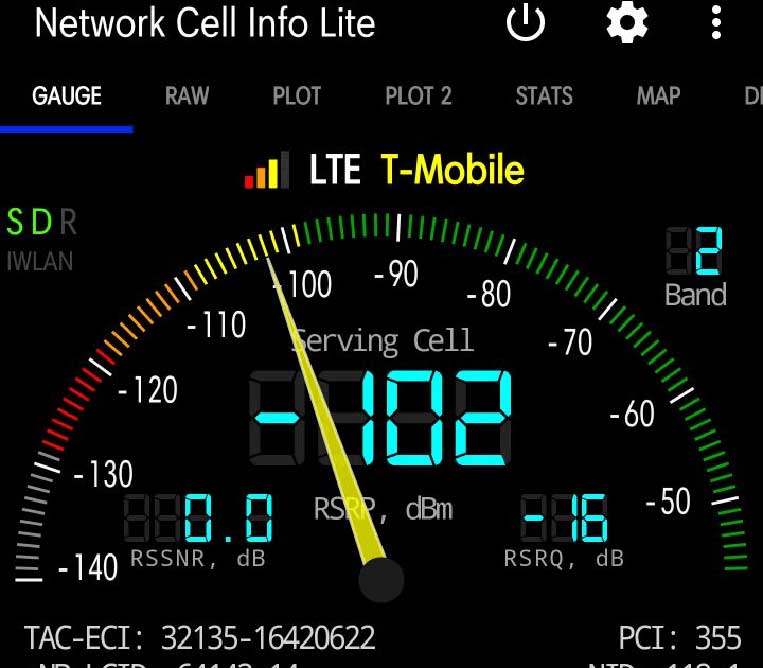 Compared with other brands, Amplitec's mobile phone signal amplifier has its advantages. As a real source factory, Amplitec can not only accept ODM or OEM with low order. And the product quality ranks first in China.