Recently, many friends have read several articles about wireless WIFI bridges that I have posted, and deeply feel the greatness of the power of science and technology. And a question was raised to me, is there really a wireless WIFI bridge with a transmission distance of more than 10 kilometers?
Absolutely, for example, like mobile phone signals, weak signals are also considered to have signals. However, weak signals can lead to slow internet speeds and intermittent phone calls. The same is true for wireless WIFI bridges. Too far away will result in slow transmission rates. But everything has quality differences, and some just like to play side balls. When the transmission distance is more than 10 kilometers, the transmission rate is only a few kbps. So what's the use of that? However, with good quality wireless WIFI bridges, the transmission distances marked by them are the limit distances that do not affect the user experience. What's the meaning? For example, the transmission distance marked by a good quality wireless WIFI bridge is 10KM, but the actual transmission distance is up to 20KM, but in this case, the subsequent transmission rate will be very low. The transmission rate within 10KM is very fast, which does not affect the user experience.
On the contrary, some wireless WIFI bridges that cut corners are marked with their farthest transmission distance. If it affects the user experience, then 100KM and 200KM are meaningless. Do I have to wait a month to transfer a video, obviously impossible.
Therefore, the key is to choose a reliable supplier. In addition, when choosing a wireless WIFI bridge, you must choose one that can take samples for testing. Test the rate of long-distance video transmission, these are relatively intuitive test methods. We have a 10KM wireless WIFI bridge here, which not only looks good, but also has powerful performance. It will not affect the user's experience within 10KM, and the video transmission rate can reach 300Mbps. In terms of performance, it should be the top in China. After all, it is very exaggerated to maintain such a high physical rate at such a long distance.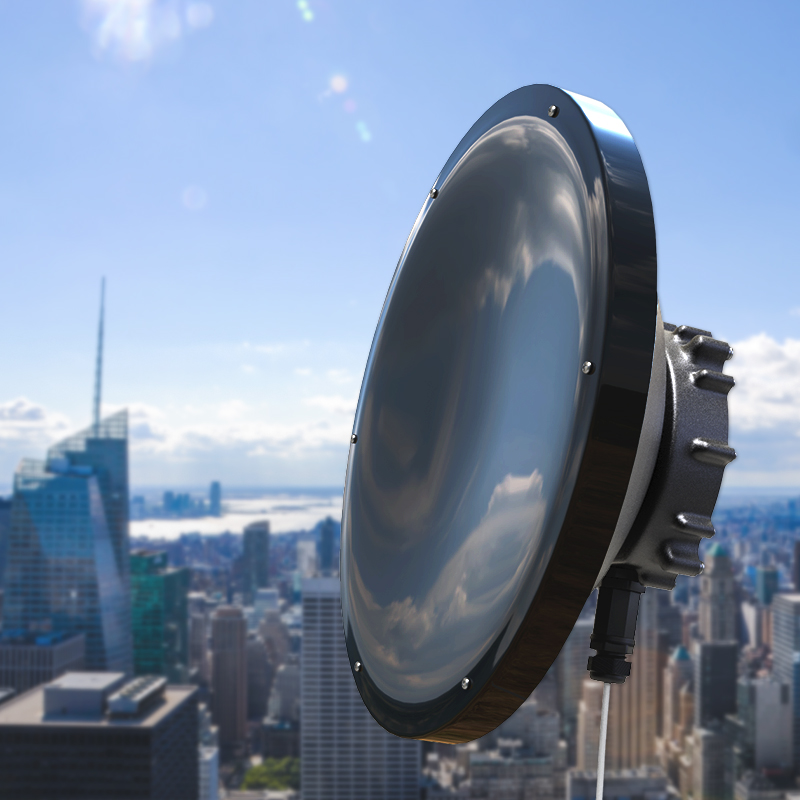 Finally, I will briefly explain the working principle of the wireless WIFI bridge for new friends. First of all, it is not necessary to use WIFI nearby, but to use the bandwidth of WIFI, and the special network is used between the bridge and the bridge to transmit video data over a long distance, so it is called a wireless WIFI bridge.