Wireless Wifi bridge is a tool for transmitting video through electromagnetic waves. The biggest highlight is that video can be transmitted over a long distance without connecting cables.
In fact, its installation is not complicated at all, because there is no need to transmit video to another place through cable. Therefore, the steps of concealing cables in engineering construction are omitted. It greatly improves the efficiency and reduces the time cost and labor cost.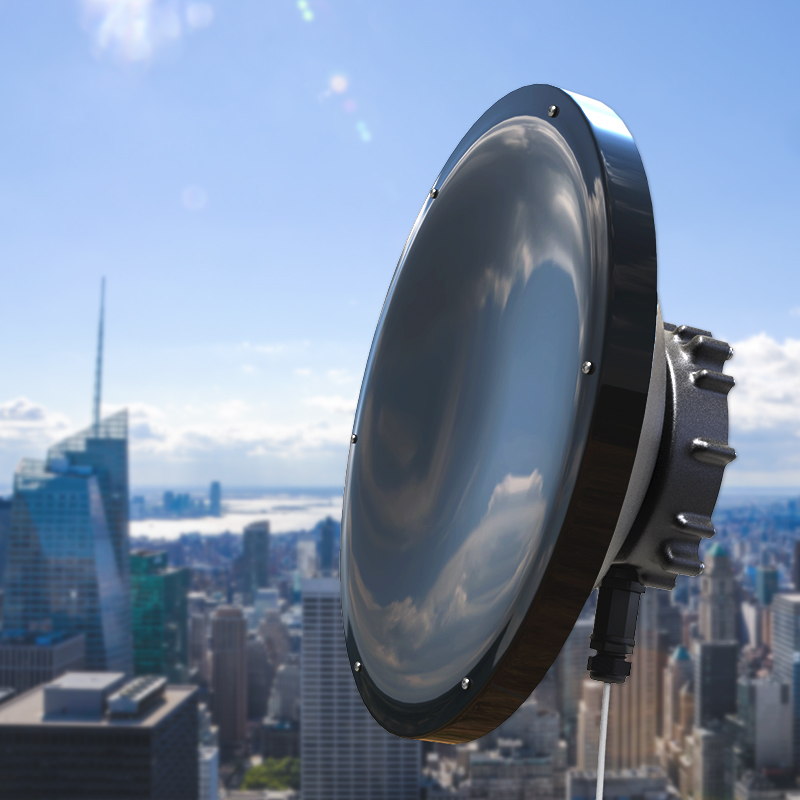 And the wireless bridge can be installed anywhere without restriction.