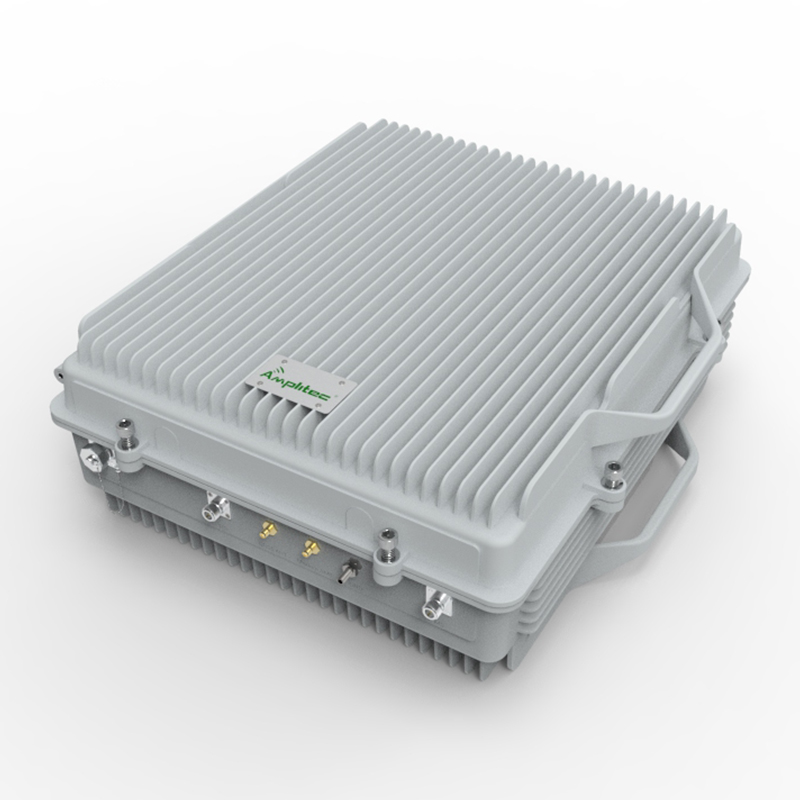 With the continuous development of communication technology, the network coverage that can be achieved by today's communication technology is constantly expanding, and many rural remote areas are gradually beginning to cover network information. The blockage of some buildings makes it impossible to receive effective signals, and there are still problems that mobile phones cannot be used in many places, such as shopping malls, basements, entertainment places, etc. Therefore, it is often applied to mobile phone signal booster to achieve the purpose of signal enhancement.
At present, cell phone signal repeater can handle cell phone signal problems in these areas.
1. Communication blind spot
The mobile phone calls in the blind area will often have intermittent bad effects. Since the signal is weakened in this area, the effective signal that can be received is relatively small.
2. Weak communication area
The weak area is similar to the blind area above, because the signal is lower than the sensitivity of the mobile phone after loss, resulting in poor mobile phone calls.
3. Network conflict zone
The conflict area is generally in some communities with dense signals and public places. Due to the wide coverage of the signal and the large number of branches, the number of users is huge, which will lead to an instability of the signal.
4. Busy communication area
In some areas with relatively large telephone services, sometimes the capacity of base station construction cannot meet their communication needs, which will lead to the normal use of network communication.
Therefore, the appearance of the mobile phone signal amplifier is precisely designed to solve the above areas where the mobile phone signal is relatively weak. The mobile phone signal repeater produced by Guangdong Amplitec Tech Development Co.,Ltd is small in size and easy to install. It is suitable for weak signal areas. The signal can be enhanced and covered to provide people with stable and reliable signals and communication services.