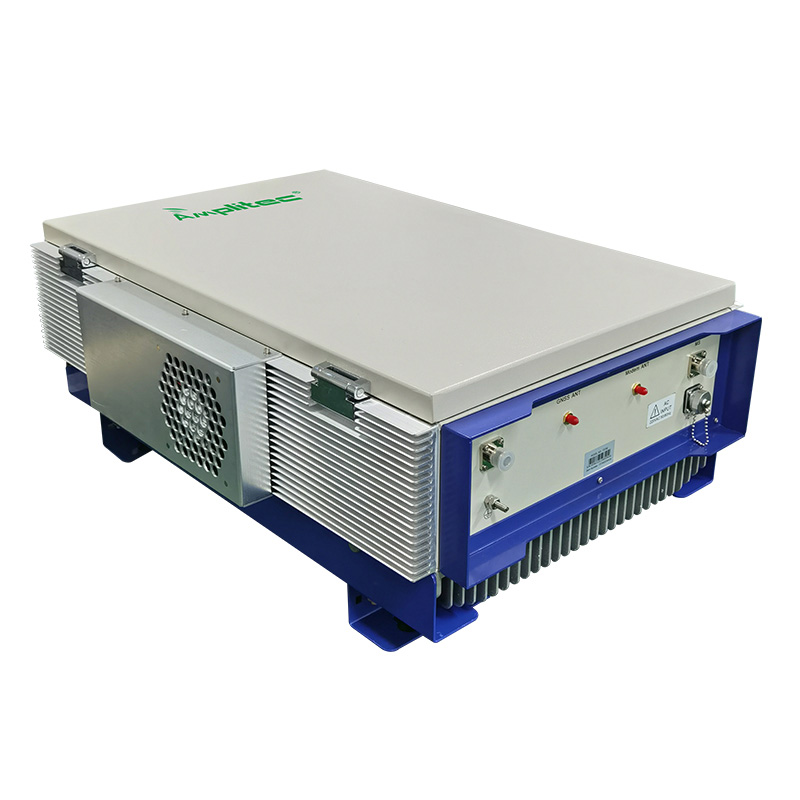 According to Amplitec, recently opensignal conducted a survey report on the latest news data of 75 countries. Indonesia's 4G network speed is the second lowest in the world, only higher than Costa Rica, and only slightly faster than the world's average 3G network speed a little.
The report shows that there are two reasons for the speed of the 4G network in Indonesia. The first is that the number of 4G customers has increased significantly, which reduces the average network speed, and the second is that the terrain is complex and relatively remote, so the data signal is not stable. As to whether we have a way to deal with the data signal problem for them, there is no doubt that there is.
The cell phone signal boosters independently produced by Amplitec are mainly exported to many countries around the world. In the manufacturing industry, the overall strength of the market competition is the strongest, and the production volume accounts for a relatively high proportion. What are the competitive advantages?
1. The international market attaches great importance to well-known brands and product quality
As a manufacturer of cell phone signal boosters manufacturer, Amplitec has already established a solid corporate image overseas. In addition, strict self-discipline in product quality and technology has resulted in excellent user evaluations.
2. Excellent after-sale maintenance service
At the beginning of its establishment, it was stipulated that the after-sales service team and technology were inseparably linked. This not only improves the quality of after-sales service products, but also creates a distinctive after-sales service mechanism. Perfect after-sales service expertise and overall strong after-sales service have solved many installation problems for customers.
3. A variety of products, suitable for quick results
The manufactured cell phone signal booster is suitable for the 2G/3G/4G data networks of China Mobile, China Unicom and Telecom, and also for the data networks of various communication operators around the world. The product variety is very complete. Basically, the model specifications required by overseas consumers can be realized.The enterprise products have already been verified by CE and ROHS of the EU.
Our goal at Amplitec is to make every corner of your home have a network and a signal, and to achieve such an effect, of course, we must rely on our powerful products.