It is not illegal to install a mobile phone signal booster in general. However, there are rules and regulations that need to be followed to ensure compliance. The legality of signal boosters can vary depending on the country and specific regulations in place.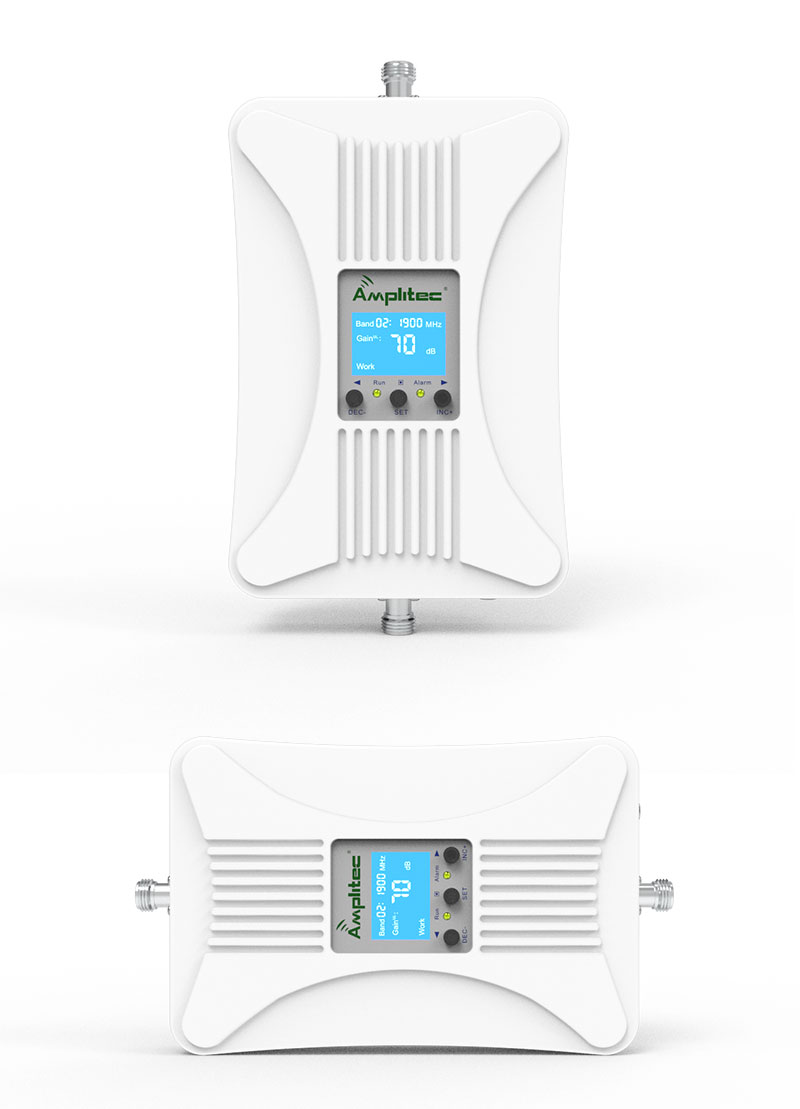 In the United States and Canada, there is an FCC-approval process for signal boosters. When boosters meet certain criteria and become FCC Certified, they are considered legal to use and are pre-approved by major carriers However, not all signal boosters are FCC-compliant, and the proliferation of non-compliant boosters can result in ineffective or unusable products
In the UK, Ofcom has specific rules regarding the use of signal boosters. As of May 2022, they allow repeaters that boost the signal of more than one mobile operator at a time, provided they meet the technical requirements. Repeaters that do not meet these requirements remain illegal
It's important to note that while signal boosters can iprove indoor coverage, they rely on an existing outdoor signal to amplify. Without an outside donor signal or if the signal is too weak, cellular signal boosters may be ineffective at preventing dropped calls
In summary, the legality of installing a mobile phone signal booster depends on the specific regulations in your country or region. It is essential to ensure that the signal booster complies with the relevant rules and regulations to avoid any legal issues.