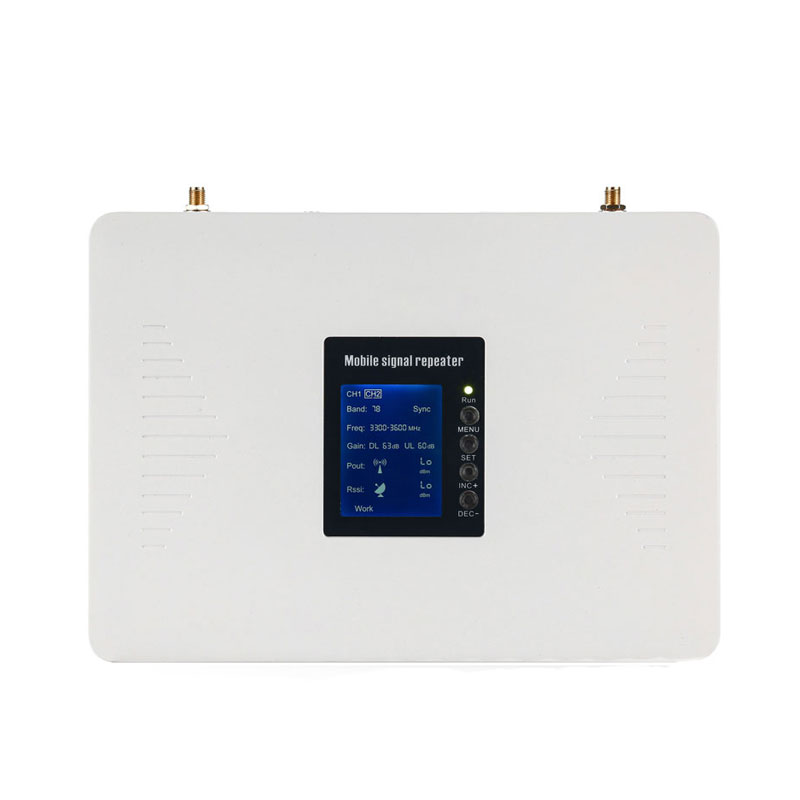 Congratulations to Guangdong Amplitec Tech Development Co.,Ltd for successfully developing a 5G mobile phone signal booster. It took one year to overcome all the problems of 5G technology, and it is now ready for mass production.
Now 5G has begun to appear in people's field of vision. Although it is not as popular as 4G, in China or some developed western countries, 5G has begun to enter people's lives, but 5G has a wide high-frequency bandwidth, so it leads to signal Unstable, seriously affecting the experience. Many telecom operators around the world have been complained about this problem.
However, Guangdong Amplitec Tech Development Co., Ltd, as the top mobile phone signal repeater manufacturer in China, has invested a lot of time and manpower, and it took a year to completely overcome the difficulties of 5g technology. Many communication operators have placed orders and tested our 5g mobile phone signal amplifier products, and the results are very good.
This is the first mobile phone signal amplifier manufacturer in the world that can independently produce 100% of 5g weak signal problems. If you have any signal problems, please contact us Amplitec.