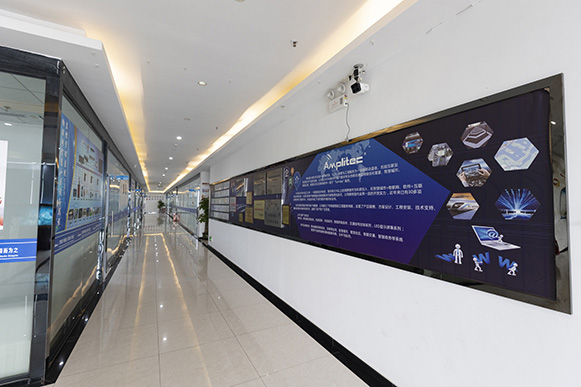 With the continuous improvement of people's pursuit of quality of life, more and more ordinary people want to solve the problem of weak mobile phone signals by themselves, instead of relying only on local operators for local communication infrastructure coverage. This is also the case. Once there are too many local users, the capacity of the base station will be overloaded, and many people will not be able to access the Internet or make calls. Operators have cost considerations, so related problems will not be solved in the short term. It is better to ask for yourself. In fact, you only need to install a mobile phone signal booster to solve the problem of weak mobile phone signal by yourself.
But there is a problem to pay attention to, do not buy unqualified mobile phone signal repeater, because inferior mobile phone signal amplifiers will affect the base station. Their parameter indicators are unqualified, not only that, the inferior mobile phone signal booster will also affect its own use effect. Therefore, when you buy a mobile phone signal booster, you must not only be greedy for cheapness, but buy products from well-known mobile phone signal booster manufacturers.
There are also many real manufacturers of mobile phone signal amplifiers in China, such as Amplitec, Jingxin, Heimao and so on. Many on the market are not real manufacturers, but OEM. If they can't control the quality themselves, how can they be responsible to consumers? Choosing a qualified mobile phone signal amplifier for use is not only responsible for yourself, but also for the society, maintaining a good communication infrastructure.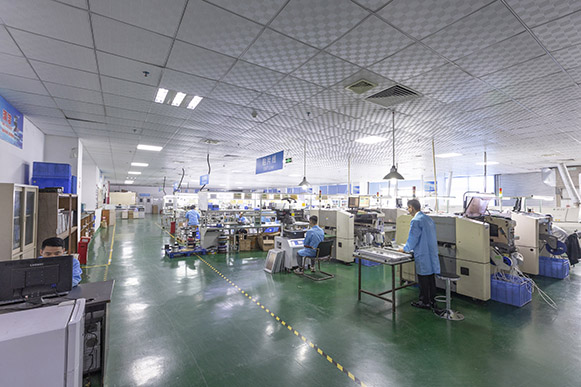 As shown in the picture above, this is Amplitec own mobile phone signal amplifier production workshop. It can be seen that it is not only a large manufacturer, but also has very complete equipment. According to data inquiries, Amplitec Coporation is located in the European Industrial Park, the High-tech Equipment Industrial Park, Chancheng District, Foshan City, with a beautiful environment and convenient transportation. Visiting customers depart from Guangzhou Baiyun International Airport and go directly to Chanxintong for about 50 kilometers. Has a signal coverage equipment manufacturing center of more than 2,000 square meters, with all manufacturing processes from SMT patch to finished product packaging, monthly output of civilian broadband repeaters, operators commercial tape repeaters, digital repeaters, optical fiber repeaters 15,000 sets of repeater products such as placing stations. Their products have been sold abroad for many years, and they can often win bids from local governments. It seems that the superior quality of his products is indeed not a lie.
The average service life of a qualified mobile phone signal enhancer is 5 years, but the average service life of an inferior mobile phone signal amplifier is only 3 months. Inferior mobile phone signal amplifiers will also amplify bad things such as noise radiation, which will increase the harm to the human body and affect the health of the human body. Precisely a lot of people ignore this.