What is the farthest video transmission distance of the wireless bridge? Everyone want to know this answer. Some suppliers said that their wireless bridge can reach 30km 20km or 10km, hmm... may be they can do it, but just only slowly transmission speed. Any help? No!
So judge the wireless bridge whether high quality, In addition to its transmission distance, we also need to care about its transmission speed rate.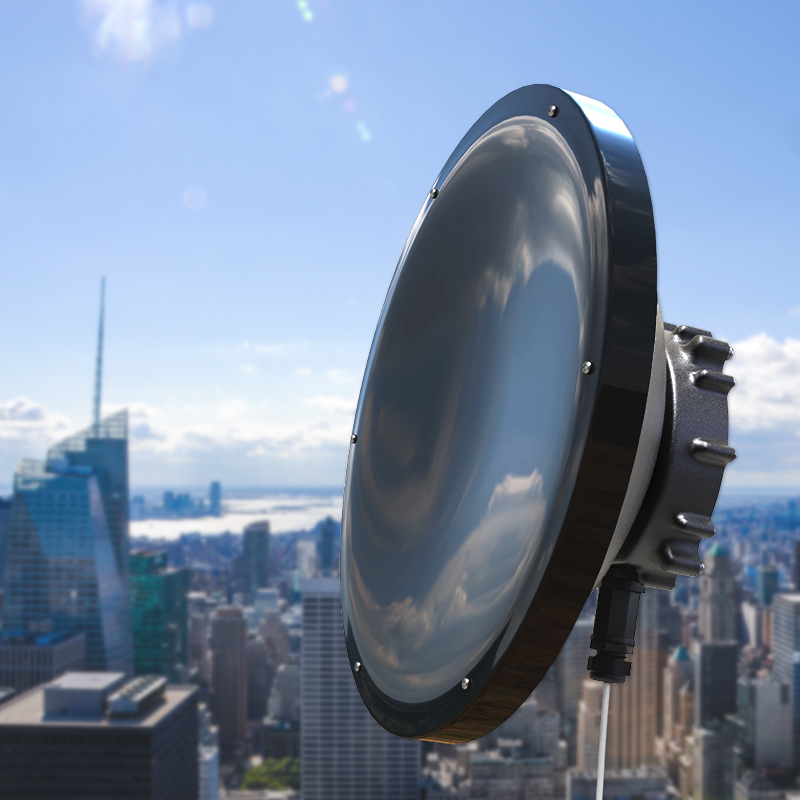 Some people ask what is the standard of transmission rate to judge it? According to experience, the transmission rate must be greater than 300 Mbps to have a better experience. The Amplitec wireless bridge can achieve a transmission rate of 300 Mbps over a distance of 10 km.