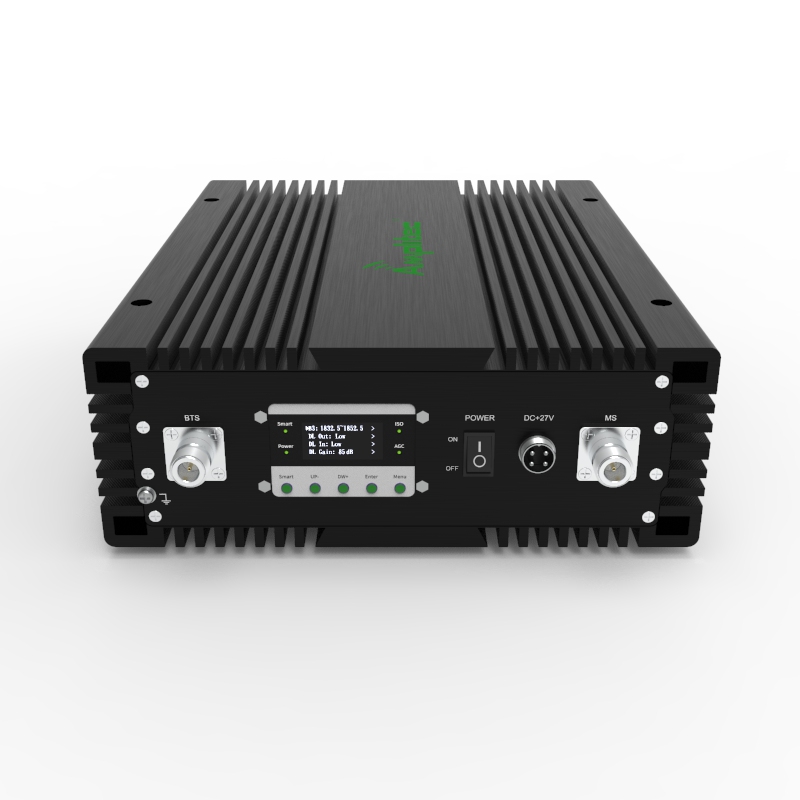 Today, I will introduce to you what is the principle of 4G mobile phone signal amplifier?
In fact, it is very simple to receive signals from outdoors and transmit them to places with poor signals. Simple and popular can be a signal transmitter.
The principle of mobile phone signal propagation
Basement cell phone coverage.
The principle of mobile phone signal propagation.
Basement mobile phone signal coverage scheme.
The principle of mobile Internet access.
Basement mobile signal coverage equipment.
Mobile phone signal coverage equipment.
Why do mobile phone signal coverage.
What is the propagation speed of the mobile phone signal.
Mobile phone signal coverage in the tunnel.
Cell phones are becoming more and more ubiquitous, and all that is associated with cell phones is the signal. And many places have set up wireless networks, which is also an amplification of the function of mobile phones, and 4G mobile phone signal booster I think many people should know, but there are not many people who want to know the working principle of 4G mobile phone signal repeater, so everyone Be sure to know something about the telecommunications mobile phone signal booster, so that the mobile phone can have a good signal in the place where the signal is not good.
Reasons for weakened cell phone signal:
First, the signal propagation decreases with increasing distance.
Second, the signal propagation is straight-line propagation, and it will not turn if it encounters obstacles on the way, so it will affect the signal strength.
The meaning of network identification
At present, with the development of mobile networks, the network standards supported by multi-brand smartphones are also various.
1. 4G: an emerging network standard, which belongs to the fourth generation of mobile communication technology, including TD-LTE and FDD-LTE. From the Internet speed data, it can reach 20Mbps, and the highest can reach as high as 100Mbps.
2. H+: An upgraded version of China Unicom's 3G network (H network), with a general rate of up to 42Mbps, second only to the 4G network transmission rate.
3. 3G: refers to a new generation of mobile communication system that combines wireless communication with multimedia communication such as the Internet. At present, there are 3 standards for 3G: CDMA2000, WCDMA, TD-SCDMA; its downlink speed is generally 2.8Mbit/s.
4. T: The mobile 3G network logo seems to be short-lived.
5. E: GSM-based data transmission mode, connected by EDGE, known as 2.75G.
Therefore, the appearance of 4G mobile phone signal repeater is precisely designed to solve the above areas where the mobile phone signal is relatively weak. The mobile phone signal booster produced by Guangdong Amplitec Tech Development Co., Ltd is small in size and easy to install. The signal can be enhanced and covered to provide people with stable and reliable signals and communication services.