What kind of mobile signal boosters are suitable for rural area? How can I get good mobile phone signal on the mountain village?
The following suggestions may help you improve the signal strength of your mobile phone in remote areas.
1. Install a high-power outdoor mobile phone signal amplifier, and install a high gain outdoor antenna on the mountain top or high place. The receiving antenna faces the base station, and the transmitting antenna faces the village.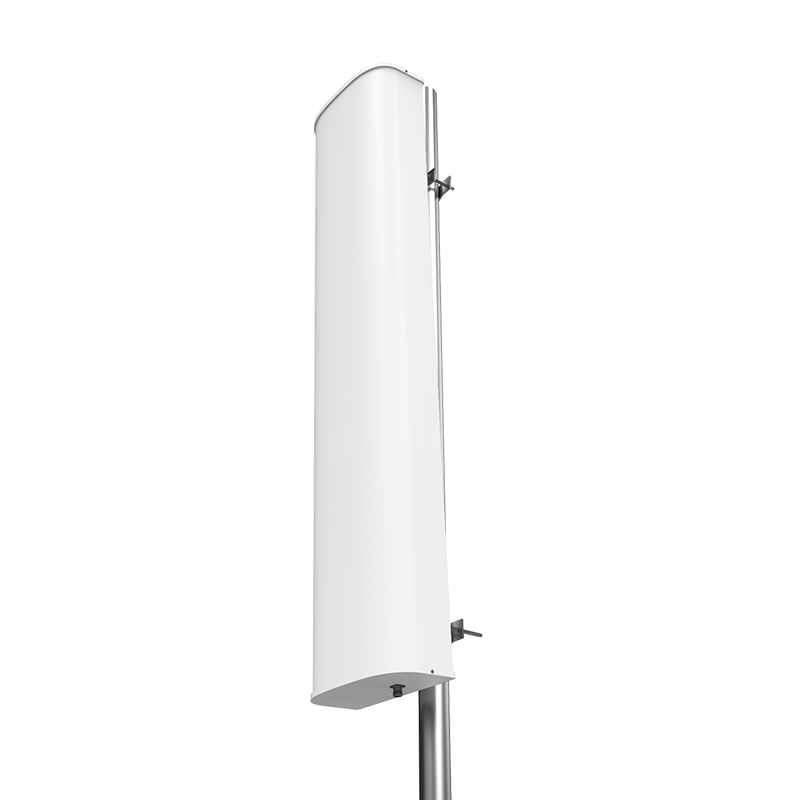 2. Contact the relevant departments of the local government to try to persuade the government to build base stations locally.