The COVID-19 epidemic has been repeated repeatedly, which has seriously affected people's lives and economic development. So where will the mobile phone signal booster market go under the epidemic economy?
The overseas economic market is not optimistic because of the epidemic, but more people work at home, and the signal at home is not very good. The repeater is a tool to solve the problem of weak signal, which is obviously a contradiction. Because the epidemic has caused economic depression, which has benefited the repeater market. More and more people need mobile phone signal amplifiers, but they have no money to buy expensive ones. Based on this situation, the market for cheap mobile phone signal repeater is booming.
But in fact, cheap repeaters are not compliant. Almost all parameters are not up to standard, which will cause huge damage to local BTSs. However, many countries have successively banned the import of mobile phone signal amplifiers, which is undoubtedly a serious blow to the market.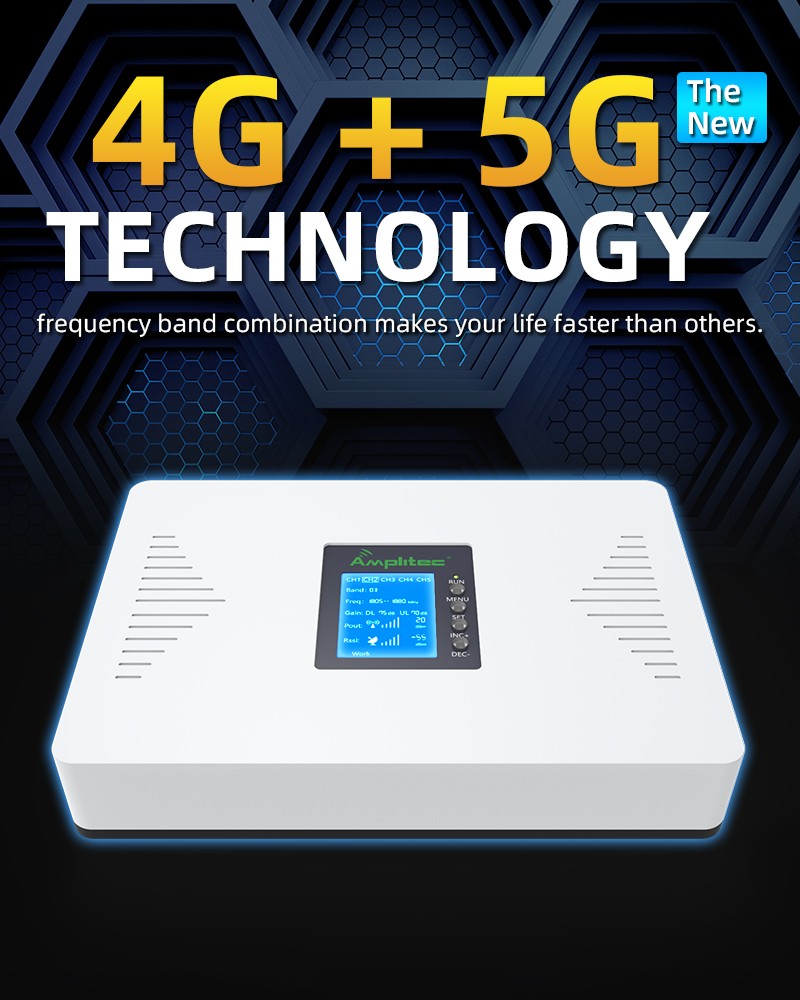 However, many people still see the opportunity. A simple truth is that demand is increasing while supply is being cut off. When the cheap repeaters on the market are completely out of stock, the expensive but high-quality repeaters will become the new favorite of the market. In the face of immediate demand, price is only a secondary factor. Therefore, many companies began to apply to the local government for relevant import licenses, among which the most popular is undoubtedly the qualification of 5g repeater. Once the license is obtained, it is equivalent to mastering the market of the whole country.