Since the popularization of wireless WIFI bridges for everyone, it seems that everyone is really interested in this piece. Yes, technology has brought huge changes to human life, and there is power only with cognition. So today I will share with you, why is the whole world pursuing the TDMA technology of wireless bridges?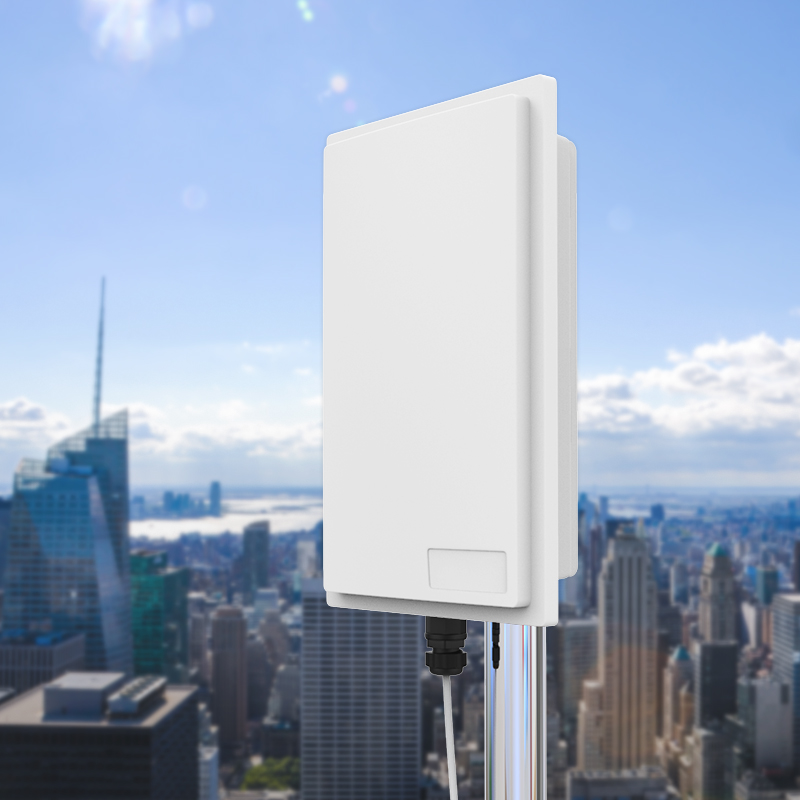 First of all, I can tell you to listen. Looking at the world, there are no more than 10 suppliers that can apply TDMA technology on wireless WIFI bridges. And China can be said to come out on top. So what is TDMA technology?
The full name of TDMA is Time Division Multiple Access. It is a communication technology for realizing a shared transmission medium (generally the radio field) or network. It allows multiple users to use the same frequency in different time slices (slots). Users transfer rapidly, one after the other, each using their own time slice. This allows multiple users to share the same transmission medium (eg radio frequency).
Can it be said in an easy-to-understand way? OK, to put it simply, multiple users can see the same picture at the same time in different places. For example, I hold a concert in a square, and a wireless WIFI bridge is installed on my camera. As long as I install a long-distance wireless WIFI bridge in each studio, the concert can be played in real time. The live broadcast is transmitted to the backstage in each studio. Backends can share live footage to their own video sites. Another point to explain is that it is not necessary to have WIFI nearby to use it, but to use the bandwidth of WIFI, so it is called a wireless WIFI bridge, and a dedicated network is used to transmit video data between the bridge and the bridge.
TDMA technology makes the application of wireless WIFI bridges more extensive and practical, especially the monitoring images of roads, not only back to one monitoring room, but also to send back real-time road conditions to multiple monitoring rooms at the same time. In this way, in the event of an emergency, it can be detected in time and the police can be dispatched to solve the problem quickly. In addition, the monitoring of some highways also needs to be transmitted back to the monitoring rooms in two nearby areas in real time. The most important thing is to keep the transmission distance between the point-to-multipoint mode and the point-to-point mode unchanged. Some point-to-multipoint wireless bridges on the market have very short distances. However, our TDMA wireless WIFI bridge has a point-to-multipoint distance of up to 5KM and more than 10KM.
It is precisely because video data can be transmitted at the same time without delay that wireless WIFI bridges with TDMA technology are popular all over the world.