Amplitec's Annual Travelling--Beautiful Zhaoxing Dong Village
To give a chance for the staffs to release themselves from busy work, and also to build good relationship between all the staffs, Amplitec organizes company trip every year.

This year our destination was the beautiful Zhongxing Dong Village in Guizhou Province.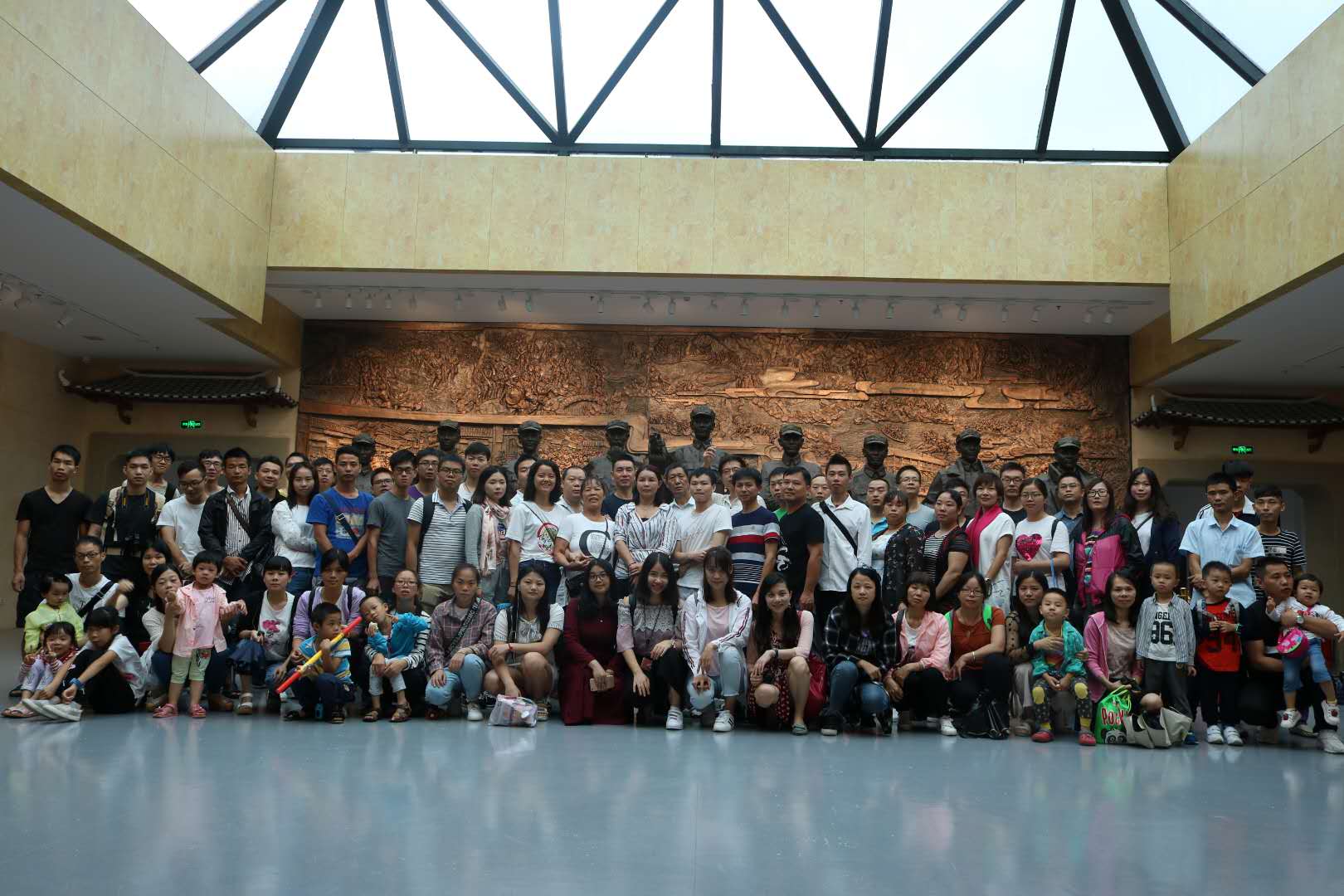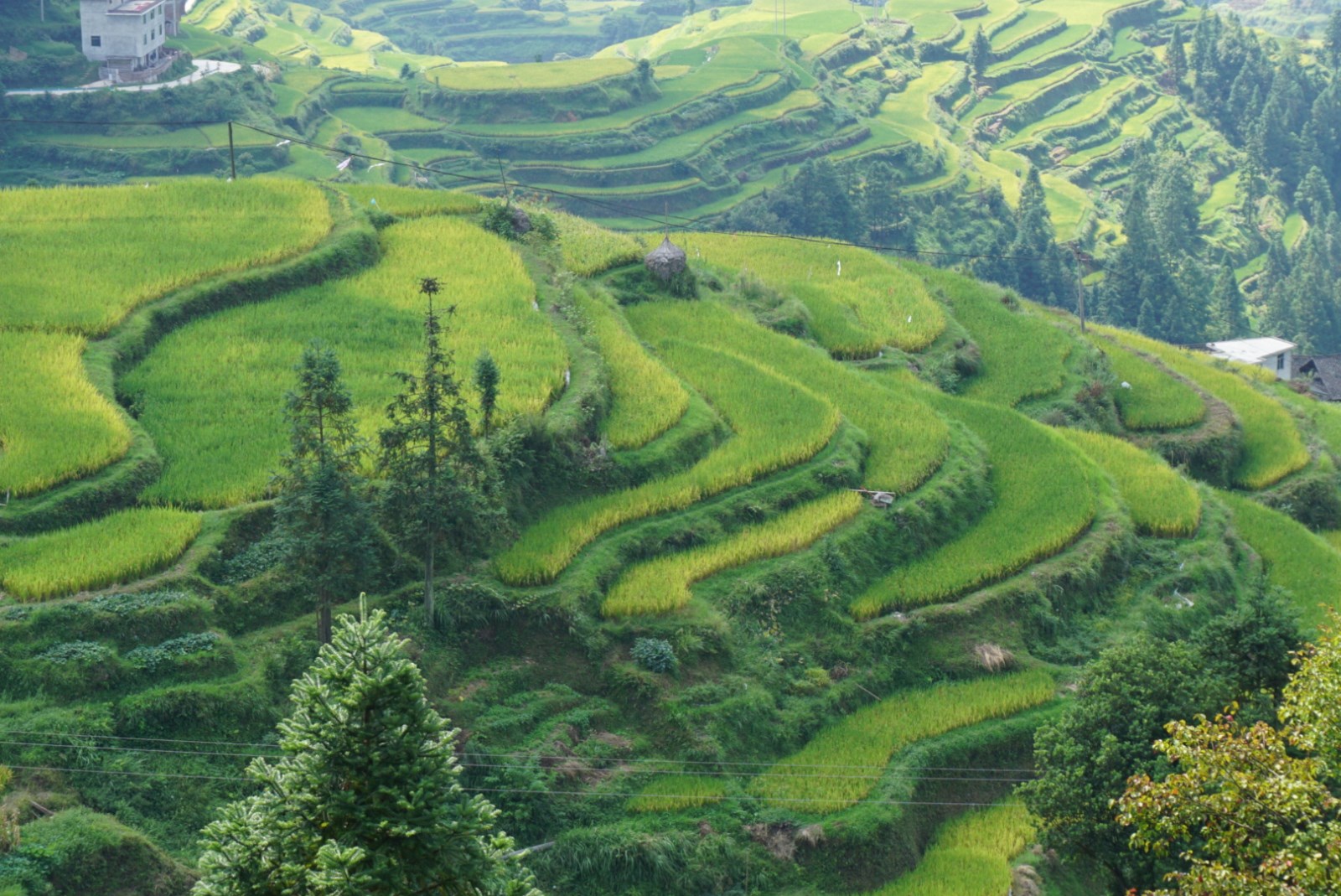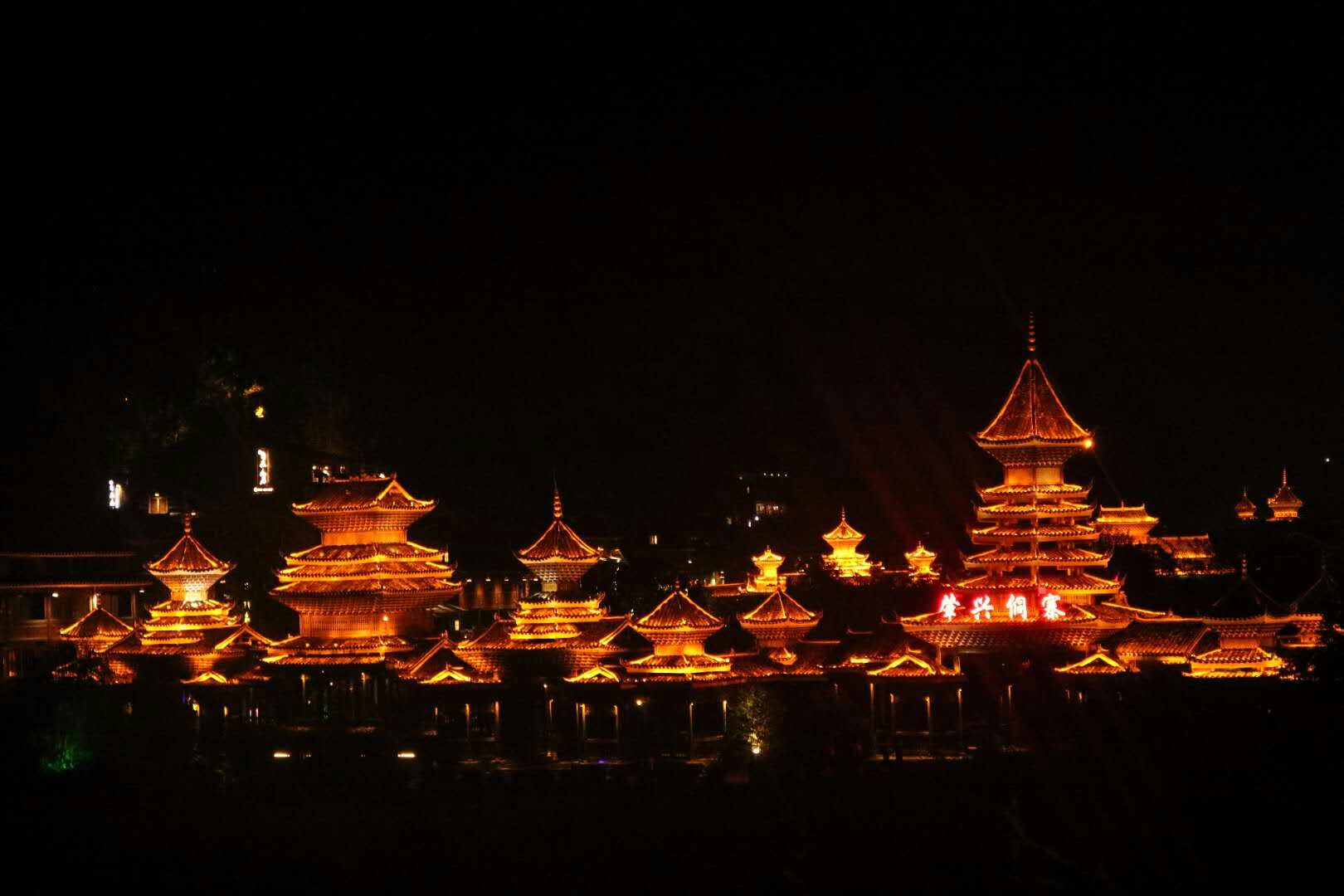 Here we experienced the custom culture and building styles of Dong nationality,and also enjoyed the beautiful natural scenery.
From Sep.5th to 7th, we spent wonderful 3 days here. The journey will help in building a better Amplitec.