From June 26th to 28th in 2018, the annual CommunicAsia Exhibition was held at Marina Bay Sands in Singapore. As a well-known supplier of the equipment and solution of the wireless communication, Foshan Amplitec Tech Development Corporation participated in the show as scheduled as in previous years and made it a great success this year.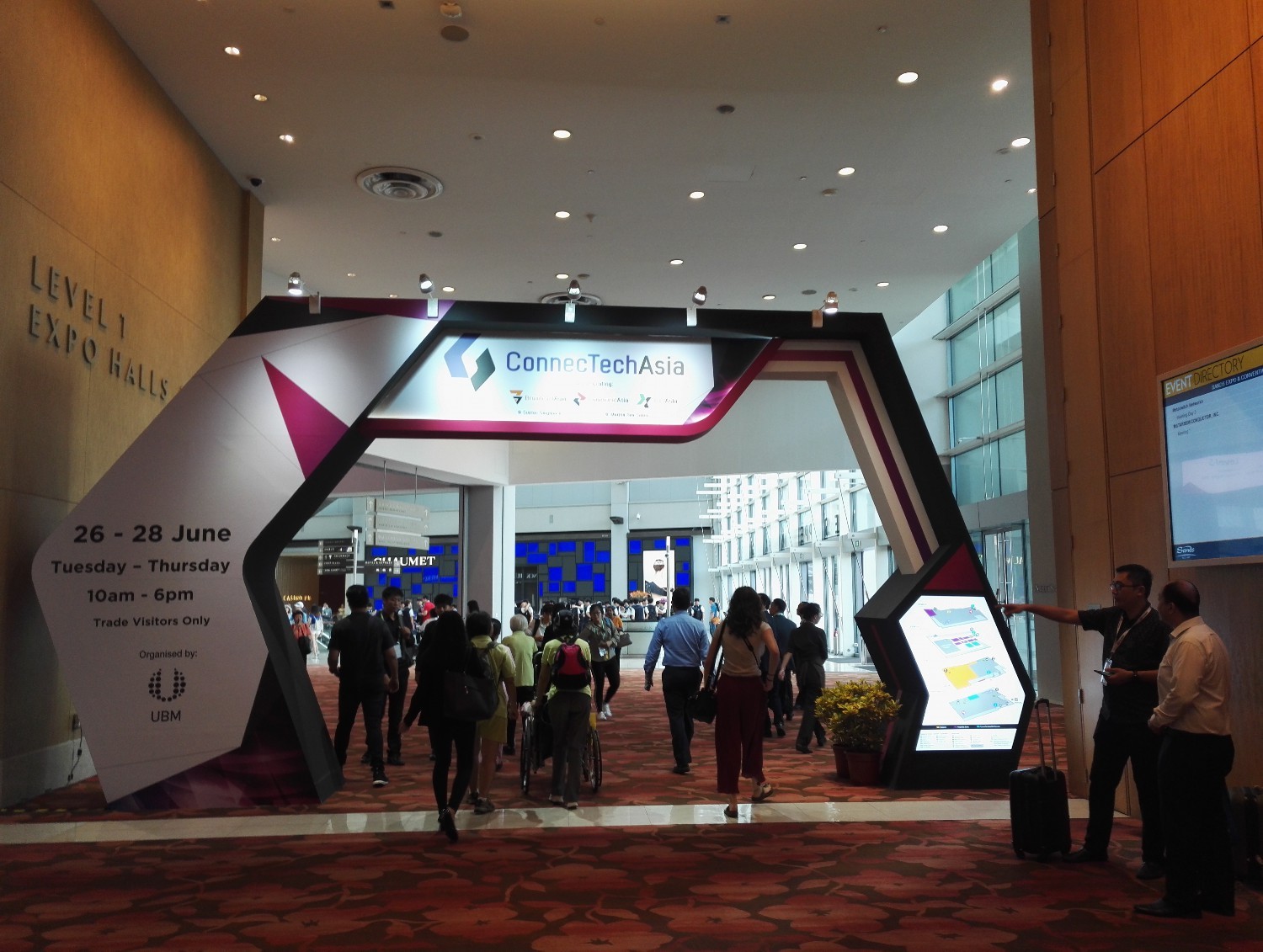 CommunicAsia is considered as one of the Southeast Asia largest event focused on the wireless communication industry. The impact of the deepest and the largest number of participants in the communication technology exhibition, which on behalf of the latest developments in wireless telecommunications, Internet, computers and mobile data. The 2018 CommunicAsia attracted nearly a thousand of exhibitors and tens of thousands of visitors from around the world.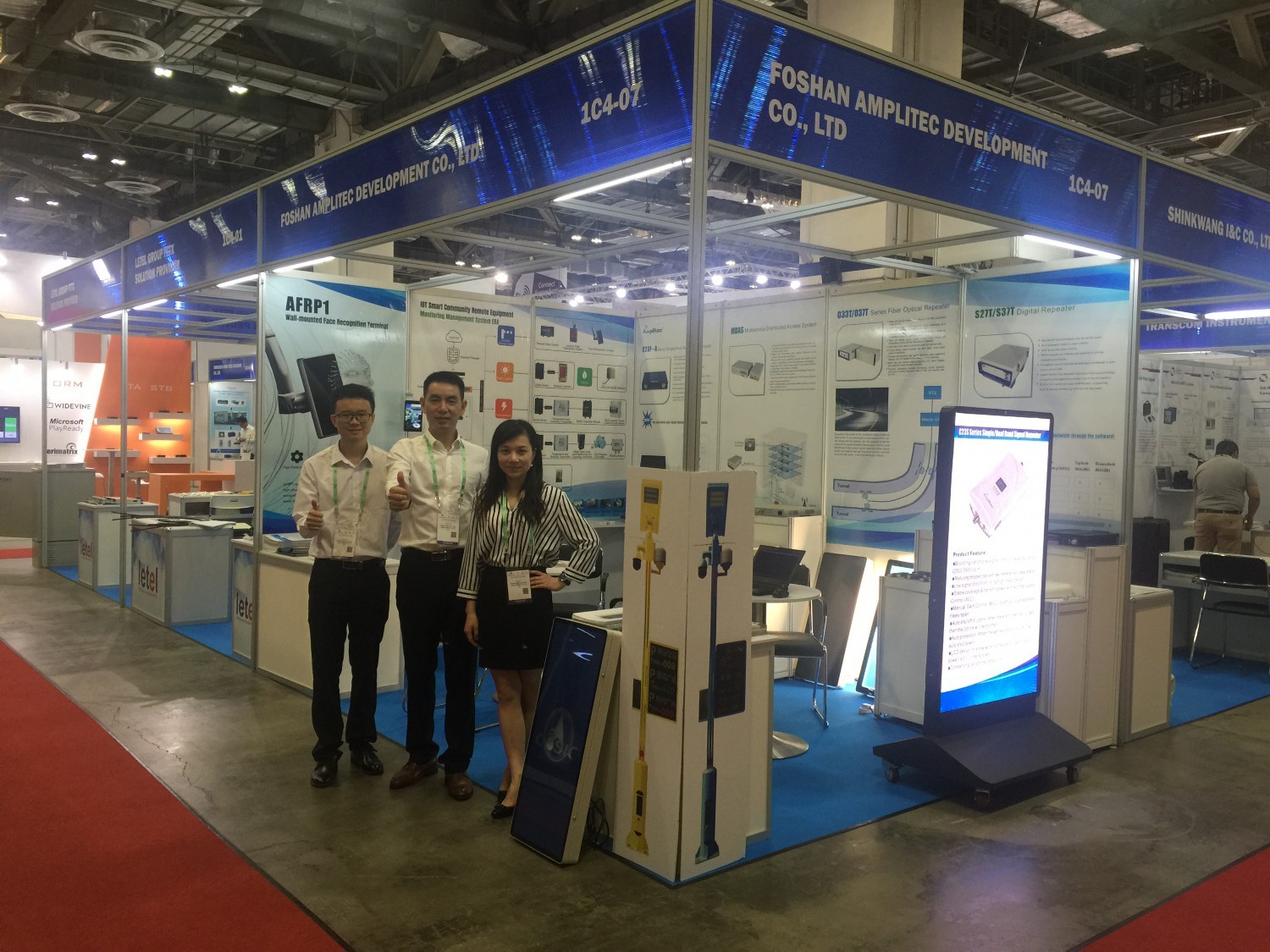 In this show, Amplitec showed the products mainly for the Southeast Asia market, such as pico indoor repeater, digital repeater, active indoor distribution system, MDAS (Multi-service digital distribution system) and Face Recognition, IOT and other products, which have attracted visitors from the Singapore, Malaysia, Indonesia, India, Thailand, Phillipines and other countries to come and consult.
In this show, Amplitec showed its new concept and new products on one hand, which obtained more recognition and enhanced the Amplitec's brand influence; on the other hand, Amplitec further understood the new products and new trends within the industry, in order to develop the products and services adapting to the market and at the forefront of the industry. Amplitec will continue to improve and develop innovative products, improve service quality, and be the industry leader.