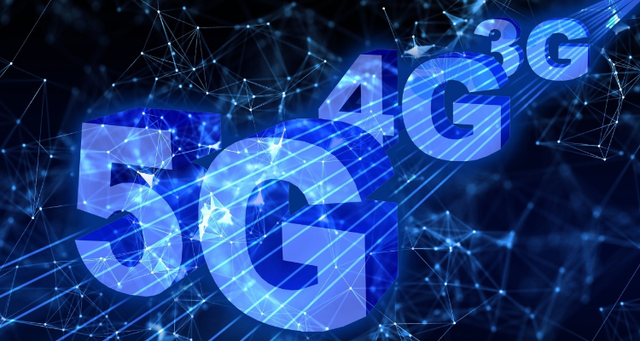 5g will not cost more traffic than 4g, and the traffic will not increase due to network upgrades.
1. The 5G network improves the speed of uploading and downloading. Because of the faster speed, it takes less time under the same amount of data. The amount of traffic consumed is determined by the different usage scenarios such as the webpages visited, the size of the downloaded files, and the clarity of online video viewing. Under the same usage scenarios, the traffic consumed by the mobile phone on the 5G network and the 4G network will not be difference.
2. Compared with 4G users, the data consumption of 5G users will not increase significantly. With the continuous increase of 5G coverage, there will inevitably be high-speed services applied to 5G, and the traffic of individual users in the 5G era will also experience explosive growth.
3. 5G is the fifth-generation mobile communication technology. It is a new generation of broadband mobile communication technology with high speed, low latency and large connection. In order to meet the needs of diverse application scenarios of 5G, the key performance indicators of 5G are more diversified. The ITU defines eight key performance indicators of 5G, of which high speed, low latency, and large connections have become the most prominent features of 5G.
Guangdong Amplitec Tech Development Co.,Ltd is the top 5G technology research and development company in China, have the best 5G mobile phone signal booster, not only of good quality, but also harmless to human health.