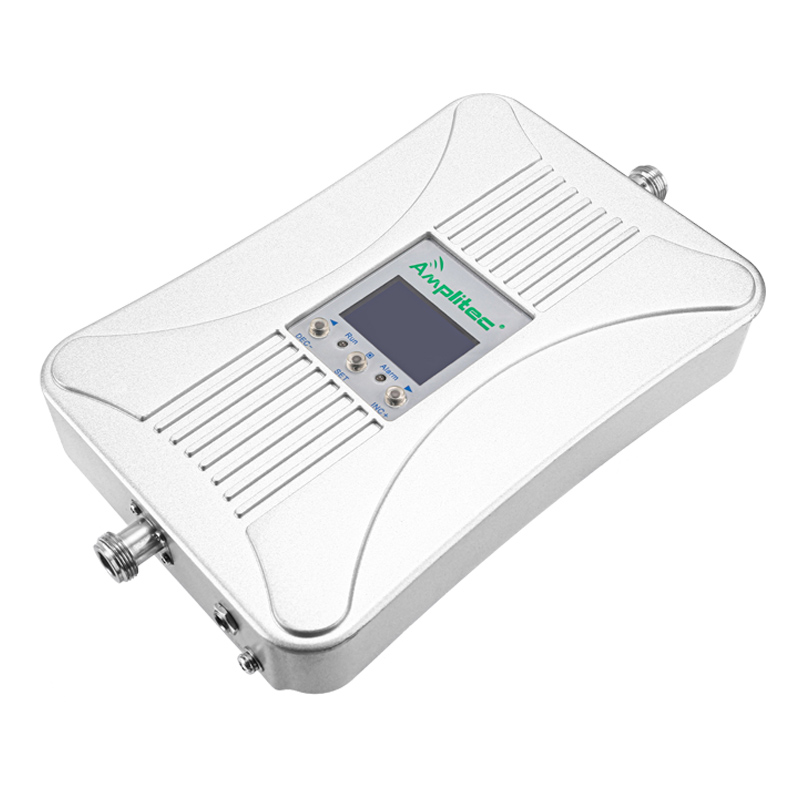 It is very annoying to have a weak mobile phone signal intermittently, especially in indoor and remote mountainous areas. Even if the mobile network is fully covered, this kind of bad thing will still happen. Luckily, we have 9 ways cell phone signal booster can improve our cell phone's signal, so read on!
1. Mobile phone coverage varies from place to place. Some mobile providers offer better coverage than others, especially in rural areas with fewer cell towers. Use the coverage check tool to check mobile coverage in your area. Consider switching if other mobile network providers offer better coverage for your location.
2. Improve the position of mobile phone reception, because there are fewer obstacles such as buildings that can block the signal. If you are at the foot of a mountain or in a valley, start climbing. If indoors, try going upstairs and staying on the side of the house closest to the mobile company's transmitter.
3. Since it is difficult for mobile radio waves to penetrate walls, standing next to an open window in your home or elsewhere may help you get a strong enough signal for uninterrupted calls.
4. Calls from interior buildings, basements and underground parking garages are nearly impossible as mobile signals are blocked by construction materials such as concrete and steel and the earth. So please go outside and you may experience a stronger signal.
5. Your phone uses a lot of power to make calls. You need enough battery life to initiate calls, as well as transmit and maintain a reliable signal. Low battery can cause calls to drop, so keep your phone charged throughout the day.
6. Avoid using electronic devices. Electronic devices like laptops, iPads, and microwaves can interfere with your cell phone signal, so avoid those if you're struggling to make calls. Try turning off Wi-Fi and Bluetooth on your phone to stay connected to the mobile network.
7. The way you hold the phone may interfere with the mobile signal. Please avoid covering the phone's antenna when holding the handset to ensure that the signal will not be blocked. Or use a hands-free headset when making calls.
8. If you are at home and have a broadband Wi-Fi router connection, you can use the Wi-Fi signal to make calls and send messages from your phone.
9. If you live in a basement or in a rural area with little mobile coverage, check with your network provider to see if they offer a cell phone signal booster. This is a piece of hardware or software that uses your home Wi-Fi connection to enhance your phone's ability to receive and make calls.
Therefore, the appearance of the mobile phone signal booster is precisely designed to solve the above areas where the mobile phone signal is relatively weak. The mobile phone signal repeater produced by Guangdong Amplitec Tech Development Co.,Ltd is small in size and easy to install. Regional signals can be enhanced to provide people with stable and reliable signals and communication services.