Recently, many friends want to earn HNT coins by Helium miner, but the hotspot distance of the Helium hotspot miner is very limited. In order to earn more HNT coins, everyone has developed a lora signal amplifier, also called a flarm booster, which can make the distance greatly extend. However, because the built-in filter performance of the lora amplifier is too poor, it cannot fully exert its best performance. We specially developed an external filter to maximize the efficiency of earning HNT.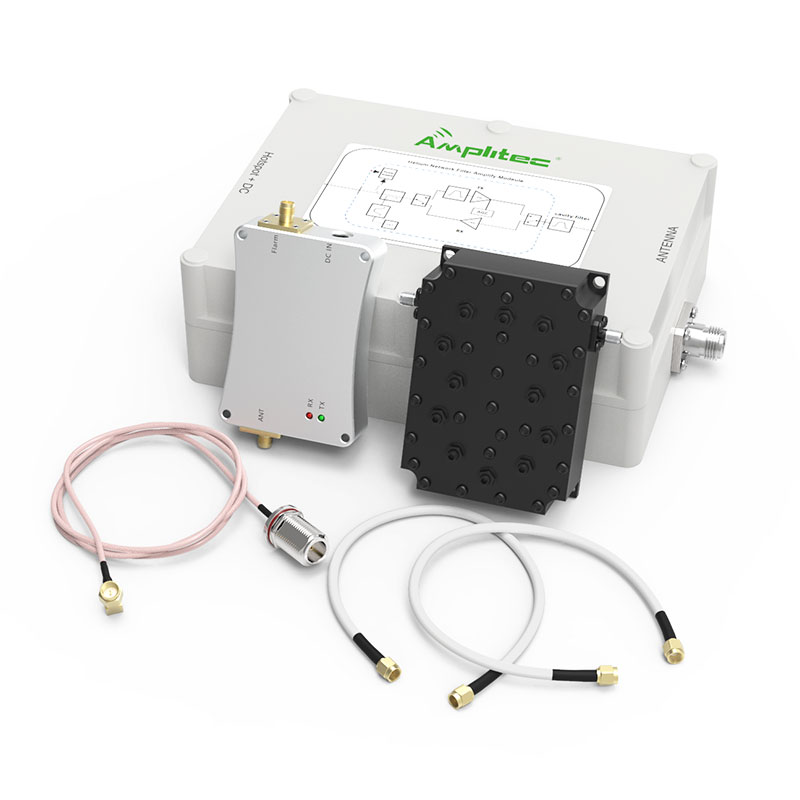 Now we will reveal what is 868mhz 915mhz SAW cavity filter for helium hotspot miner.
Helium Cavity Filter is a band-pass filter for Helium IoT, the main function is to suppress interference signals outside the frequency bandwidth of the Lora wireless network. Compared with RF SAW Filter, Cavity Filter has stronger out-of-band suppression capability and smaller insertion loss. By adding a cavity filter at the service antenna position of Helium Miner, it can effectively improve the receiving sensitivity of Miner and increase the access capability by 3~5 times.
Frequency range is 863 ~ 870 MHz/866 ~ 870MHz, this is 868mhz type. Bandwidth is 7M, 4M, or customize. 915mhz type is 902 ~ 928 MHz and bandwidth is 26M. We show you the specific parameters in the form of a table.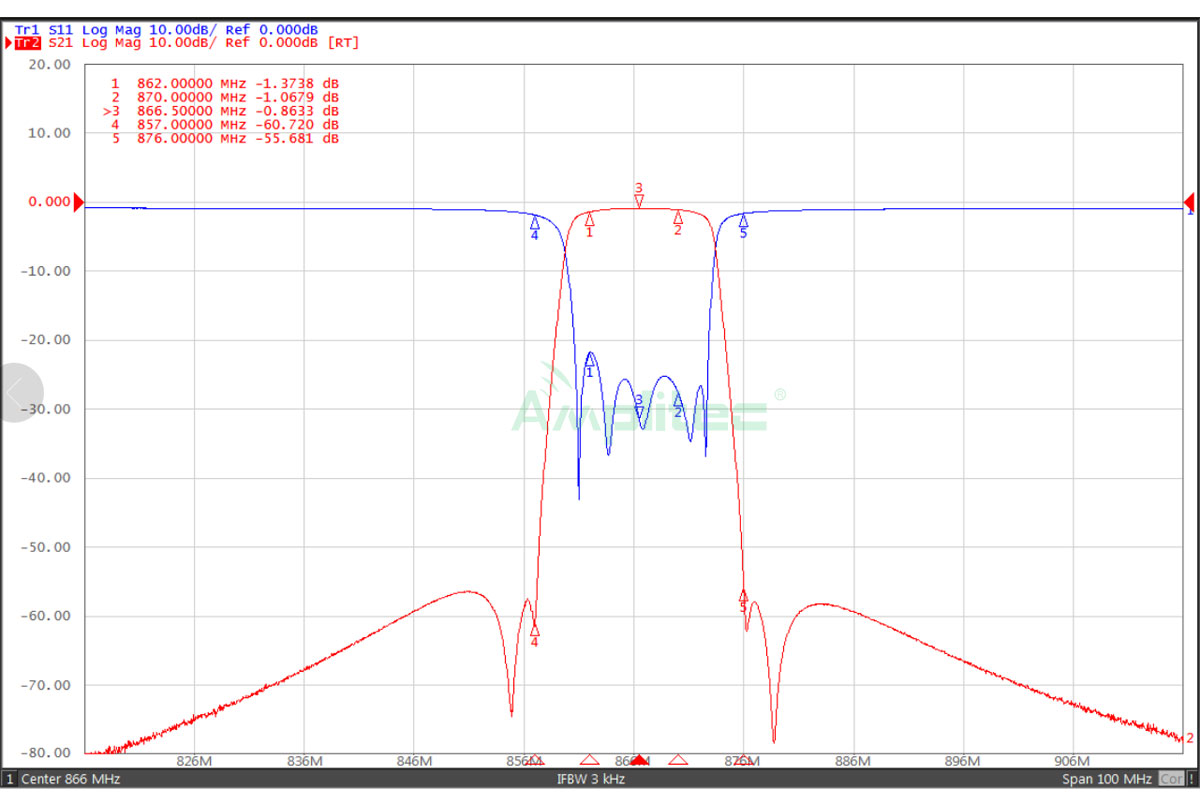 Excellent test effect, greatly improving the efficiency of earning HNT coins, all parameters and indicators are in line with the requirements.