Wireless bridge also called wireless video transmitter or wireless hdmi transmitter. It can transmit video data over a long distance via wireless, and is widely used for video projection and real-time monitoring.

What are the advantages of wireless bridges? The first is its wireless transmission, which does not need to dig the road to bury optical fiber, protect the environment and save labor costs. Secondly, there are no restrictions on the use environment. Not all places can be buried with optical fiber, such as highways and high-rise buildings. So convenience has become one of its biggest advantages. In particular, wireless screen projection is sometimes used temporarily. If it is too troublesome to connect the screen on site, wireless screen projection can be easily solved.
So what are the recommended choices for wireless bridges? First, you must select TDMA wireless wifi bridge. To put it simply, this technology is mastered by no more than five suppliers worldwide. TDMA is a technology that directly enchants the wireless bridge. It can transmit video data without delay. For example, medical students want to see how to perform surgery, but it is impossible for everyone to enter the operating room. If it is broadcast in a room, people sitting behind can't see it clearly. However, with the help of TDMA wifi wireless bridge, the monitoring video in the operating room can be transmitted to the screens in different rooms at the same time. Note that there is no delay. Every medical student can clearly see the operation process.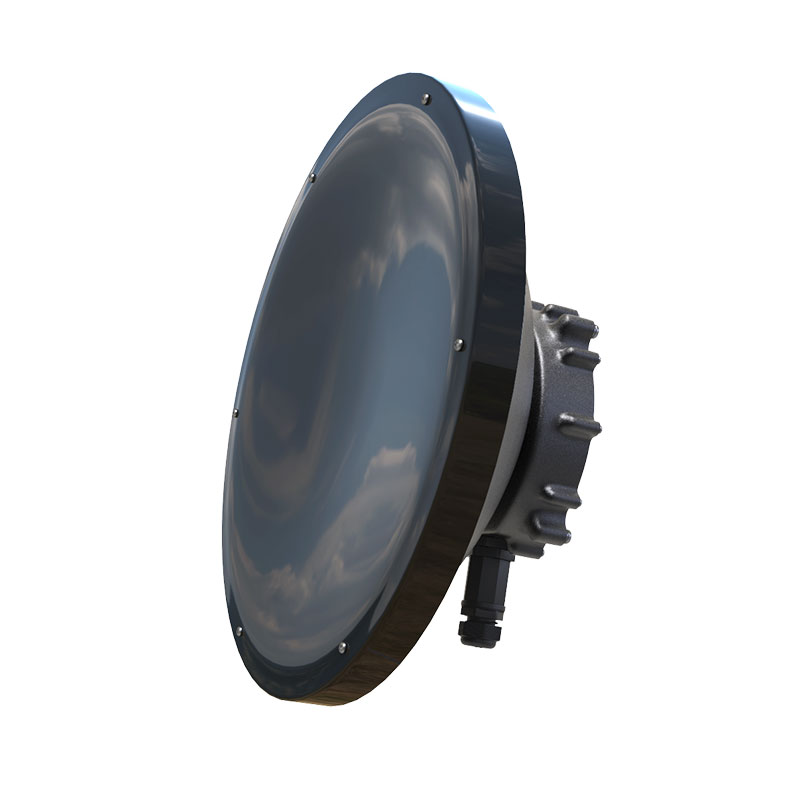 Amplitec's wifi wireless bridge has the world's top TDMA technology and is worth recommending.