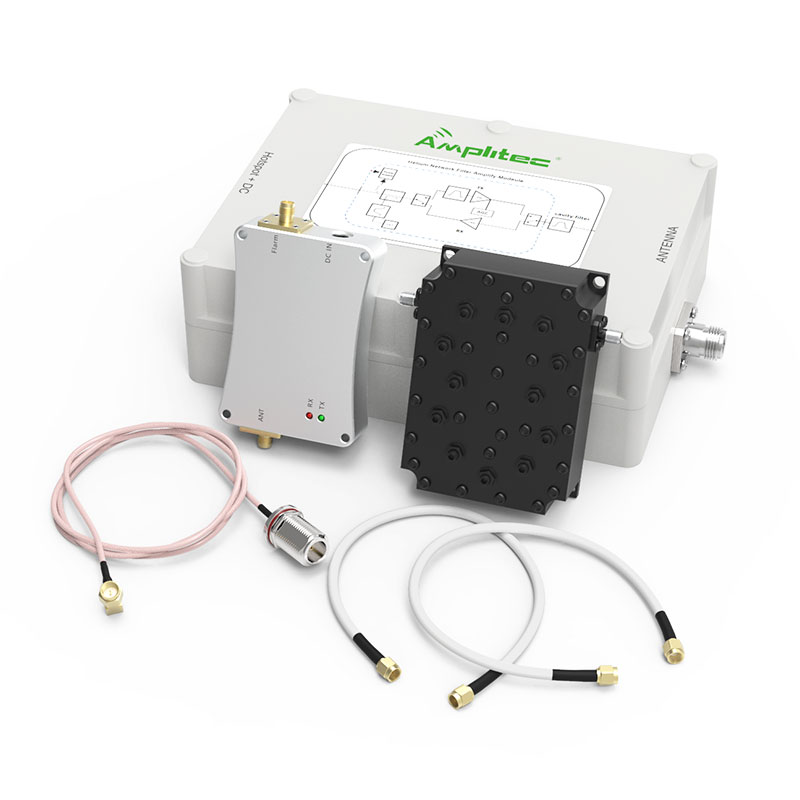 Recently, the 868Mhz/915Mhz flarm booster on hand are very popular. I didn't understand what happened for a while. Later, I realized that it was the Lora Internet of Things from abroad that became popular.
The frequency band of Lora IoT is mainly 863-870Mhz/902-928Mhz abroad. Generally speaking, the European region uses 868Mhz, and the American region uses 915Mhz. In fact, the frequency band of Lora in China is 433Mhz.
So what does Lora IoT have to do with mining? What's up with the Helium miner?
Let's talk about what the Lora IoT is all about, it's actually a good planning application. Like some smart city applications, street lights are no longer controlled by artificially setting timer switches, but automatically switch on and off according to the brightness of the local environment. Including some applications of smart agriculture, it will automatically control the amount of water spray and fertilization according to soil humidity, pH, etc. Just some intelligent applications, I believe that everyone already thinks that the prospect of this application is very good. So in order to encourage the implementation of these applications and build a blockchain, there is a reward system, so there is HNT coin. To put it simply, if you buy a designated device to provide a hotspot of the Internet of Things to nearby people, the more people use it, the more HNT coins you will get, and even the more nearby devices, the more efficient the coin generation will be. high. Such a device is the Helium miner, what we call a "miner".
This application can even be used in smart homes, so it is not only required for urban construction, but everyone in every household will be exposed to the Lora Internet of Things. You can try to imagine, if you can use the Lora Internet of Things to let you know what your pets want to do in your company, wouldn't it be a wonderful thing? That is precisely because the significance of building an IoT blockchain can greatly improve people's life experience, so many investors even believe that HNT will replace Bitcoin.
Of course, not all regions can participate in the construction of the blockchain and obtain HNT through mining. It is true that many areas have not yet been planned, but I believe that it will become a major trend in the near future.
At present, many people try their best to cheat in order to obtain more HNT coins, which violates the original intention of blockchain construction and does not play a role in promoting the popularization of blockchain. In fact, these are more than worth the loss, because once they are discovered, they will be punished.
Some people will ask, where did the miners come from. Of course, this is not something that can be made casually. It can only be produced by a manufacturer that Lora cooperates with, otherwise it cannot be related to the Internet of Things.
Well, today's sharing is here. There is no very professional terminology and knowledge. The main purpose is to let interested friends have a general understanding of this emerging thing. Follow me, I will update dry goods from time to time, see you in the next issue.