There is no doubt that it is the information age, and people's lives are inseparable from mobile phones, not only for communication, entertainment and even work. However, there are still many people who suffer from weak mobile phone signals. Once the mobile phone does not have a good signal, the call will be lost when making a call, the Internet speed will be slowed down, and the GPS positioning will be invalid. If you want to get rid of the above worries, then read on.
The same thing is called a mobile phone signal booster. Its working principle is to transmit the outdoor signal to the indoor place through the Cable and the Outdoor antenna, and amplify it through the mobile phone signal booster, and finally cover the indoor place through the Indoor antenna, so that the indoor also has full bar signal close to the outdoor.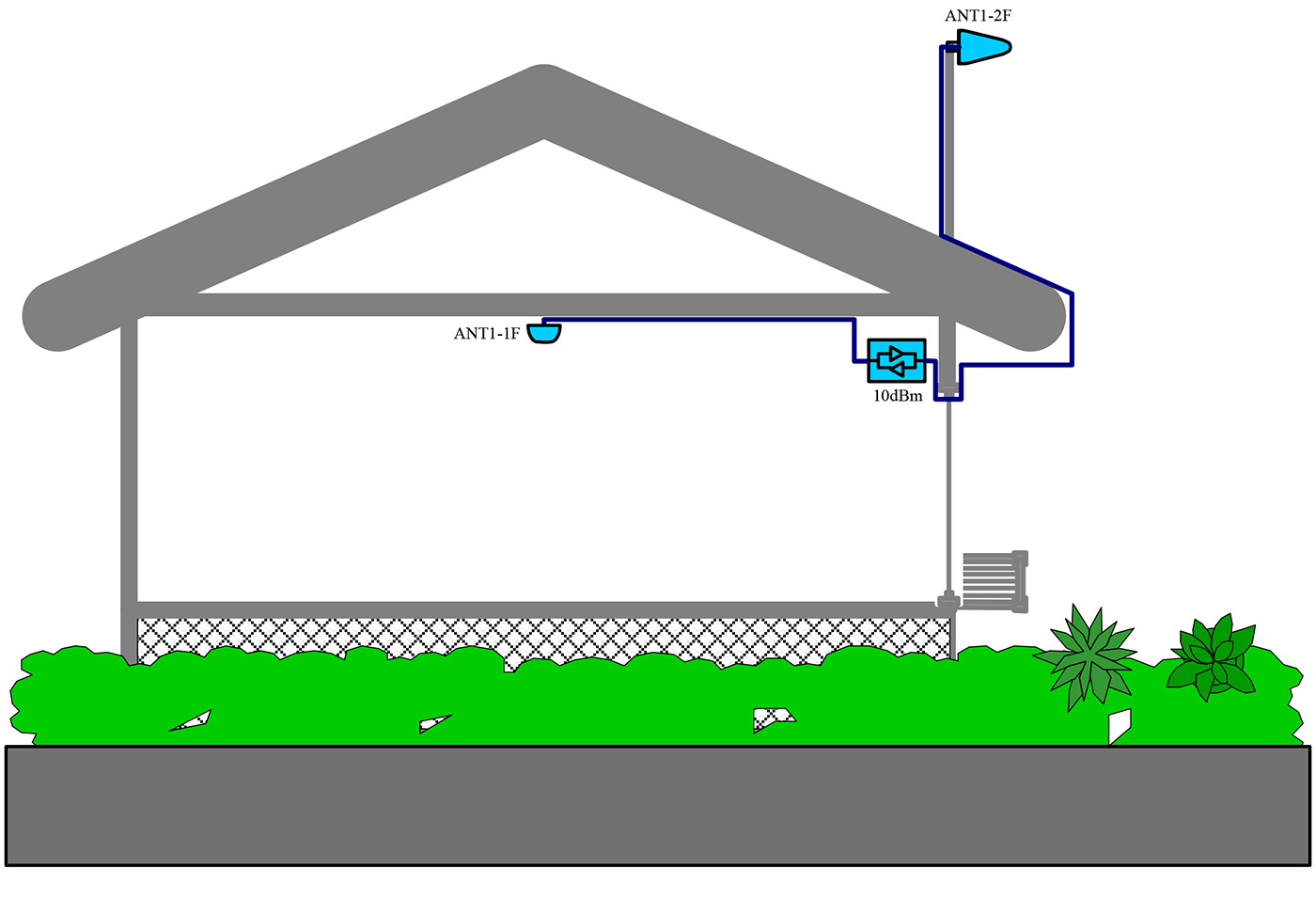 There are several points of knowledge that need to be informed. The first is to install outdoor antennas in places with good signals outdoors, usually on the roof, and they should be installed towards the base station. The second is that the larger the indoor area you want to cover, the higher the power of the amplifier is required. This is not difficult to understand. The spatial distance and cable transmission will cause signal loss, so to ensure that the signal coverage is large enough more powerful cell phone signal booster. The third is when installing, the distance between the outdoor antenna and the mobile phone signal repeater should be a certain distance away, so as to avoid self-excitation and cannot work.
If you have any installation or product problems, you can contact this manufacturer, they are not only very professional but also the product quality is very good.
It is worth mentioning that the mobile phone signal amplifier has no radiation and is harmless to the human body. Many people still do not know its existence. It can not only improve the indoor signal, but also improve the outdoor signal. Choosing a high-power mobile phone signal amplifier can cover a distance of up to 6KM, which is a good choice for rural areas and mountainous areas.
Quickly install a mobile phone signal extender to easily solve weak mobile cell phone signal problem.